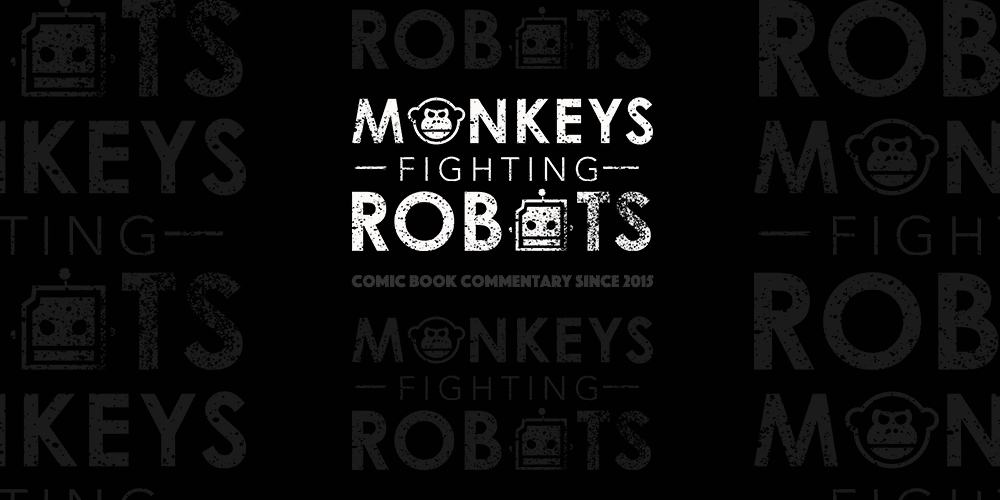 Wade Wilson will look to regenerate his degenerate ways with a new creative team in Skottie Young and Nic Klein, this summer.
The Merc with a Mouth hasn't worked in a while as things are tough all over. Deadpool attempts to launch his mercenary-for-hire business yet again, amidst a catastrophic threat that is screaming toward Earth that is unfathomably huge and mind-breakingly cataclysmic. Only he can stop it.
This new series continues Marvel's 'new beginnings' or 'fresh start' movement in revamping, reloading and, in some cases, overhauling its characters, including with new creative teams.
Make sure to check out Deadpool #1 when it lands on shelves on June 6. A full list of all incoming 'Fresh Start' series for 2018 can be found HERE.
Click HERE for the complete release via Marvel.