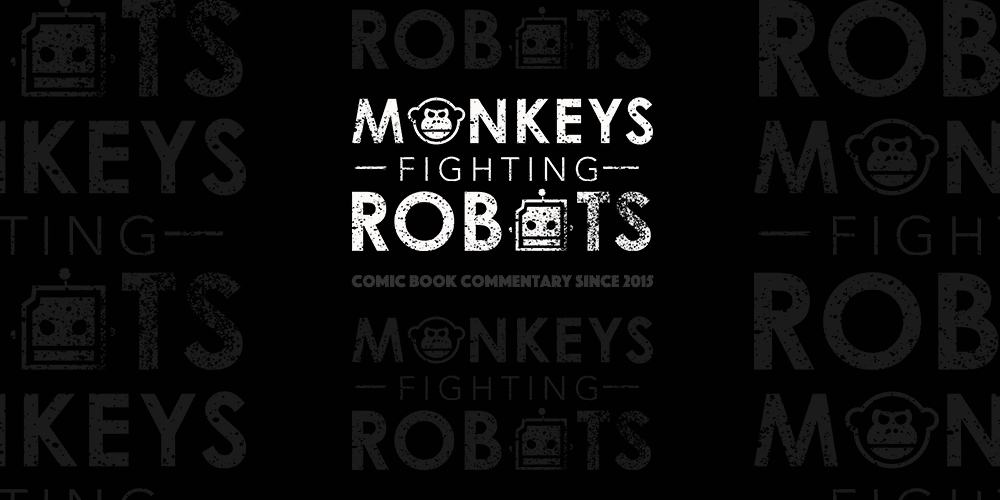 This series will be a brief, semi-comedic review of the CW superhero shows. You can check out last week's review post here. The only shows discussed will be 'Arrow', 'Flash', and 'Supergirl'. There WILL be some spoilers discussed, so only look at the reviews you're up to date on!
2. The Flash, "Don't Run" (Dec 5th)
Okay, CW, I get it! The fall finales are all on Christmas! You don't need to give your villains Santa hats! Barry did next to nothing in this episode, which made for a super sluggish episode. Iris leading the team was fun, but only came up at the end. The side plot where  Lady Magneto cheers up Caitlin so she can save Brain Boy was lame… and that's about all the episode had. Other than a framed Barry with a knife that did not have NEARLY enough blood on it.
CLIFFHANGER REVIEW: How did The Thinker have everything ready to go for the mind-swap after crashing into the lake? I would think water damage would be harder to overcome than that!
SCORE: 6.5/10 Baking Sodas