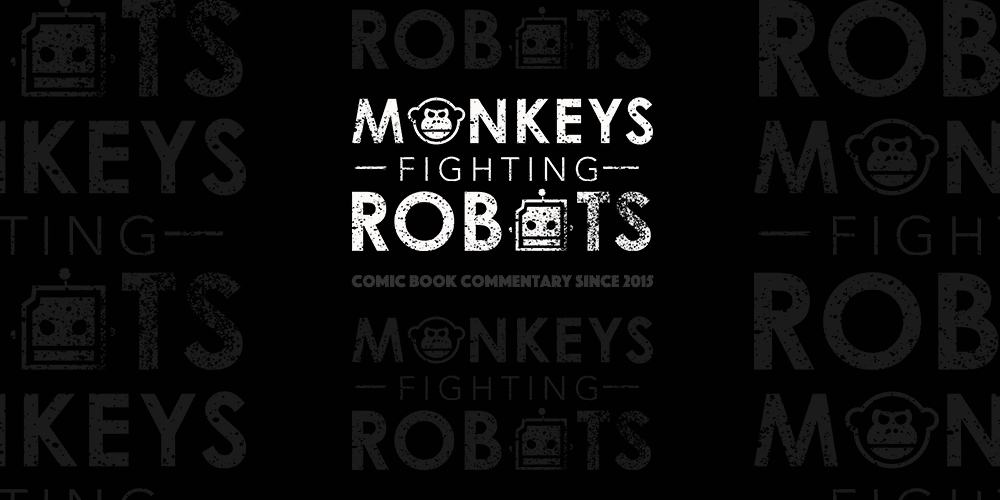 Although details are scarce and still developing, Newsarama, in covering the DC's Meet The Publisher Panel at NYCC, revealed that Vertigo is being relaunched next year to coincide with the imprints 25th Anniversary.
DC/Vertigo was the revolutionary imprint that not only brought us Neil Gaiman's Sandman,  Garth Ennis' and Steve Dillion's Preacher, Allan Moore's Swamp Thing, Hellblazer and many more industry changing titles. Vertigo also brought in a different kind of reader with it's more literary and mature take on comics and graphic novels.
Many folks (myself included) feel that Vertigo lost a bit of its identity over the years, with less high profile titles being released. But a line-wide relaunch could really revitalize this hugely important name in comics and maybe bring back some readers that might have left.
What kind of books do you want to see from a new DC/Vertigo? And is there a place in today's market for another imprint from DC (considering Young Animal has sort of filled the Vertigo hole for a year now). Comment and discuss below.
As always stay tuned to Monkeys Fighting Robots for more on this and other developing NYCC news!