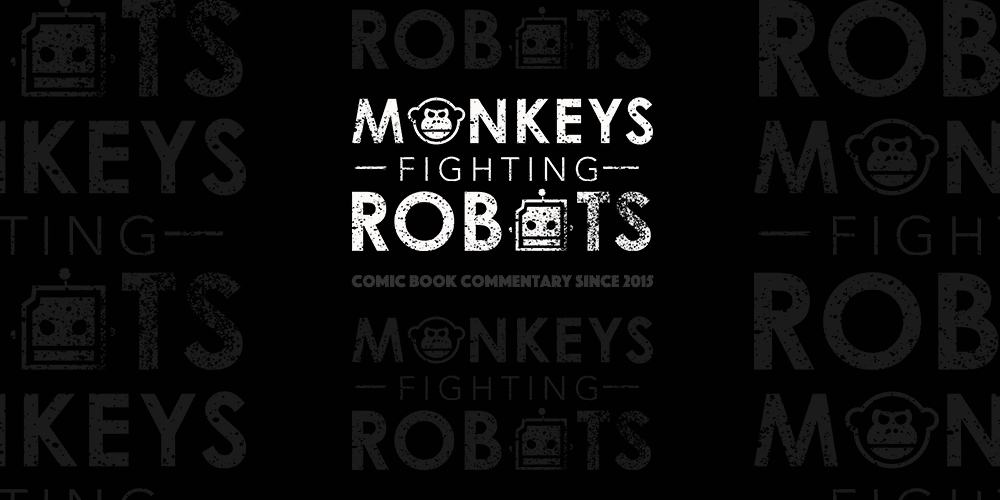 DC Comics announced today it will deeply explore some of the previously overlooked DCU history in a new prestige mini-series, The Other History of The DC Universe, from Oscar-winning filmmaker John Ridley (12 Years a Slave, Let It Fall). Ridley also currently writes comics for DC (Vertigo's The American Way: Those Above and Below).
According to DC Comics, "the story will analyze iconic DC moments and chart sociopolitical gains through the perspectives of DC Super Heroes who come from traditionally disenfranchised groups, including John Stewart, Extraño, Vixen, Supergirl, Katana and Rene Montoya among others. At its core, the series focuses on the lives of those behind the costumes, and their endeavors to overcome real-world issues."
Writer John Ridley stated:
I could not be more excited by the opportunity to excavate the canon of the DC Universe through a vast array of characters who've earned their seat at the table, I'm very impressed with DC's commitment to making their history as reverent and urgent as it is engaging and entertaining for all its many fans.
Ridley is scheduled to discuss the book this weekend during D.C.'s The Many Shades of Heroism: DC Heroes Through the African-American Lens panel. You can live stream the panel on Saturday, January 13, at 11 a.m. ET on the DC YouTube channel and follow on social media with #dcindc2018.
The Other History of The DC Universe is scheduled to hit comic shops in the winter of 2018.
What do you all think? Are you excited for these important characters to get their stories told? Comment and discuss below. And as always stay tuned to Monkeys Fighting Robots for more information on this as it develops.