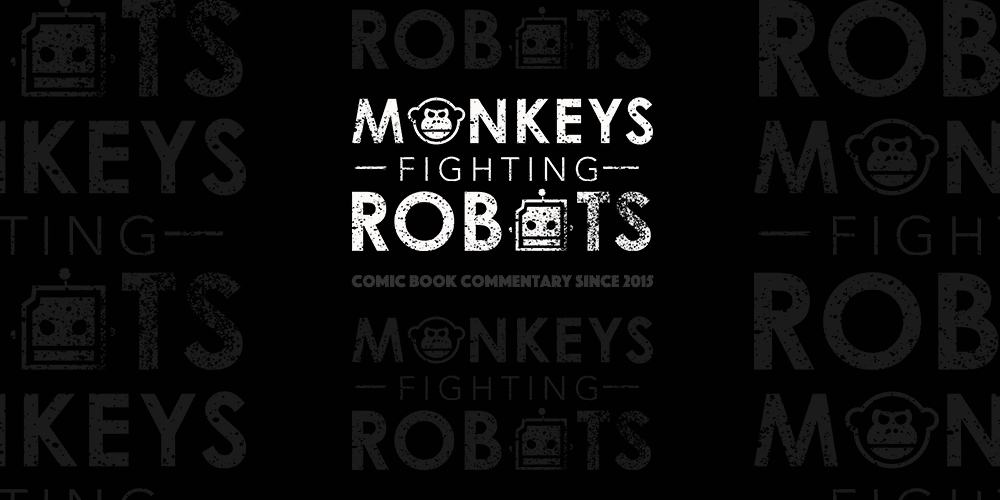 Sideways #4 is out this Wednesday, May 9th, from DC Comics, and Monkeys Fighting Robots has your exclusive first-look!
The series is by Kenneth Rocafort on art and DC Comics co-publisher Dan Didio on writing. Justin Jordan joins Didio in writing the dialogue, colors are by Daniel Brown, and lettering is by Carlos M Mangual.
Sideways is a superhero story told in classic fashion, about a teenager gaining powers in a freak accident, learning what it means to be a hero, and struggling to balance his super life with his personal one. Rocafort and Brown's art has a special quality to it, as seen below, feeling bright and fun while maintaining a slight edge.
About the issue:
It's not easy being a hero, especially when you don't know how. And when Sideways steps into the middle of a life-and-death battle between Hotspot and Replicant, he's unsure how to help…and guaranteed to make things worse. All this when he's already late for an internship interview? You better believe things are going to go Sideways!
Check out the preview:
What's your all-time favorite coming-of-age superhero series? Comment below!