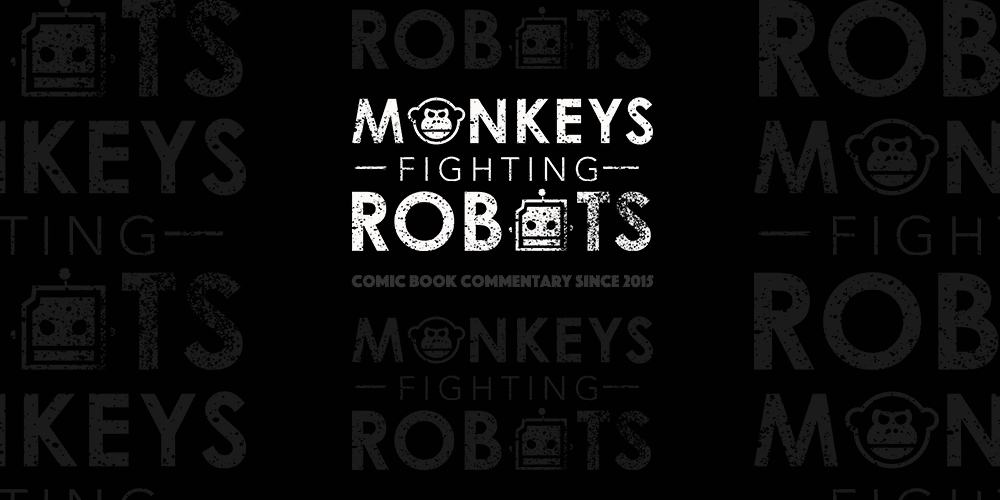 After more than a decade since their creation, DC's Titans of Tomorrow are coming back.  The group created by Geoff Johns and Mike McKone will play a role in Superman #38, as part of a new Rebirth crossover event titled Super Sons Of Tomorrow.  Starting in December, both Super Sons and Superman will tell a story involving the Batman of Tomorrow.
An alternate version of the Dark Knight who wants to change the future.  How?  By eliminating Jonathan Kent.  To do so he will call upon the Titans of Tomorrow to aid him in his mission.  An alternate adult version of the famous team whose mindsets and beliefs surround violence and fascism.
This crossover will also mark the return of Conner Kent, Bart Allen, and Cassie Sandsmark.  Superman #38 will be written by Peter J. Tomasi and Patrick Gleason with illustrations by Ed Benes.  It has a release date of January 3rd.  Comment below with your thoughts about the return of these alternate Titans!