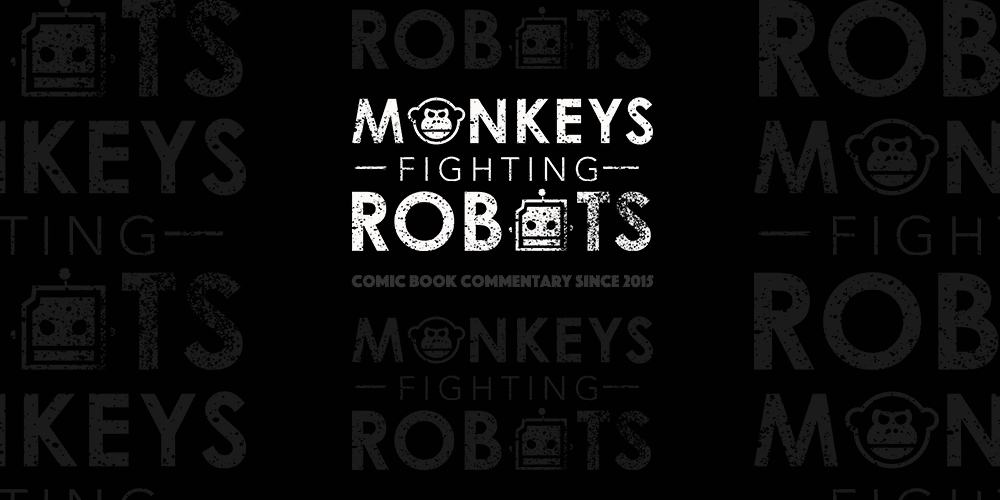 The trailer for David Ayer's (Suicide Squad/Fury/End of Watch) next film, Bright, premiered last night during the Academy Awards broadcast. Another in the ever increasing roster of Netflix originals, Bright stands out do its star power (Will Smith) and obvious huge budget.
The story seems to start as inner city cop drama, before diving head first into some hardcore fantasy. At the very least it looks interesting.
This will be the second collaboration for Ayer and Smith after Suicide Squad. Although that film was mostly ill received, Ayer has made some pretty good films before, both End of Watch and Fury are solid, and his script for Training Day is considered a classic.
Bright is scheduled to premiere on the streaming site in December of 2017.
Check out the teaser below and tell us what you think in the comments.