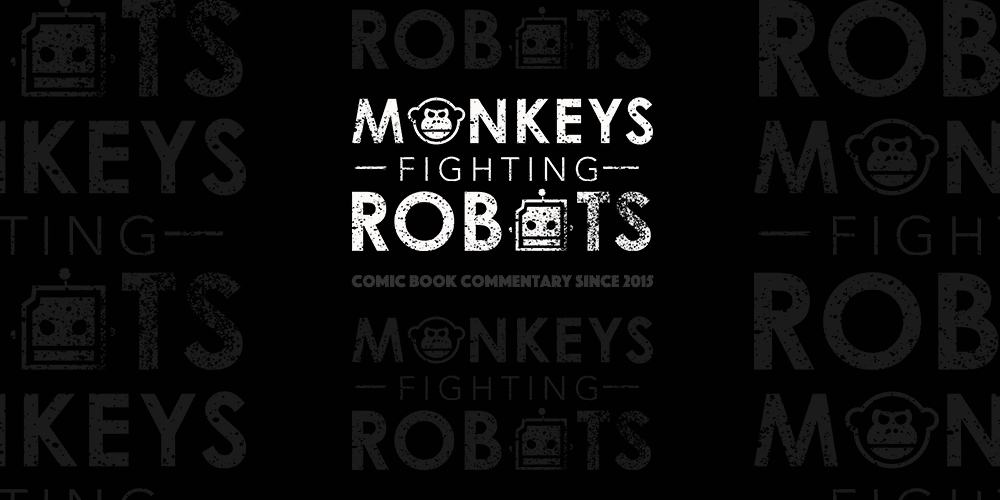 Aquaman, The Flash and more of DC's pantheon of heroes suspect Batman of hiding a dark secret that could threaten the very existence of the multiverse! It's an epic that will span generations—but how does it connect to the origins of one of DC's most legendary heroes?
DARK DAYS: THE FORGE #1
Written by: Scott Snyder and James Tynion IV
Pencils by: Jim Lee, Andy Kubert, and John Romita Jr
Inks by: Scott Williams, Klaus Janson, and Danny Miki
Colors by: Alex Sinclair and Jeremiah Skipper
Lettered by: Steve Wands
Published by: DC Comics
So we finally have that first step toward the whole DC 'Metal' event, and boy did we get A LOT of things thrown at us. This is a well written, beautifully drawn and 'easter egg' packed issue. Gotham scribe vets Snyder and Tynion bring the same quality they have had in their respective Batman books. And Lee, Kubert, and Romita Jr. remind us why they are legends of putting panels together. This is how you start a crossover event, with quality, STORY, and fun. Read on for 11 reasons Dark Days: The Forge is this week's most well crafted and put together comic! Oh yeah, there are SPOILERS!!!!!
Hawkman! It's great to see this character finally getting brought into a large story post-Rebirth.
Mr. Terrific! Again, another character we fans have been waiting to see re-introduced. And glad to see his chemistry with Batman is handled perfectly by Snyder and Tynion.
Mr. Miracle! This now makes it a trifecta of great characters. And Batman's use of Scott Free is ingenious and totally in line with both characters.
Is that possibly Plastic Man in that distinctly colored/patterned egg? Why yes it is! (You can call this a literal 'easter egg'!)
The Immortal Man?! Now that's a deep cut!
"Have you told anyone what we've been working on? On either Earth?" –Batman
Having Carter Hall/Hawkman narrate is a great technique that allows you to get into the mind of a character with a bit of a convoluted history. You get his essence in just a few short pages.
I think it goes without saying but Jim Lee, Andy Kubert, John Romita Jr., and the rest of the art team have created a gorgeous, energetic and dynamic looking comic. Everything is penciled, colored, inked and lettered beautifully.
"You're just another couple of pieces in Batman's puzzle. Just like me." -The Joker
Batman having his own secret room inside the Fortress of Solitude. Great character building detail.
Holy sh@t! That's the mother-lovin' Anti-Monitor tower Batman has been hiding!
There you go Wednesday Warriors. Those are just some of the great things forged into this issue (ha!). If you're a DC fan, you really should pick this up. If the rest of the 'Metal' related stuff is this much fun, we are in for a treat. I read this comic THREE TIMES and found new and fun things every time (even if my mind does keep going back to that double whammy of an ending with the Anti-Monitor tower and Joker!)