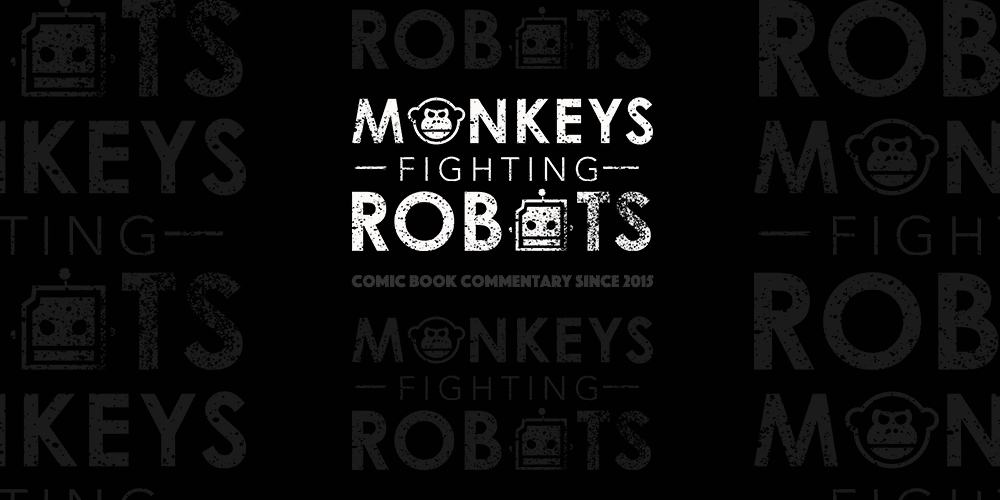 When Daredevil premiered on Netflix, it truly blew people away. Audiences were excited to see a gritty take on street-level heroes in the Marvel Cinematic Universe, and showrunner Steven DeKnight gave us just that. DeKnight has been away from the MCU for a couple years now, but could it be time for him to return? It seems like he might, as he's expressed interest in tackling Moon Knight next.
IGN caught up with DeKnight, who's currently doing press for his film Pacific Rim: Uprising. The director mentions he's love to tackle a Moon Knight show on Netflix, but notes scheduling might be an issue:
"I wouldn't mind taking a crack at Moon Knight at some point. There are so many characters that I love in the Marvel universe. Really, for me, it would be about schedule. My schedule these days, as you imagine, is a little tight. God, you know, when I signed onto Daredevil, I expressed an interest in Iron Fist and the Punisher, which I both loved. I'd love to see Moon Knight get a little bit of love. Great, great character."
Moon Knight, or Marc Spector, is often looked at as the "Batman" of the Marvel Comics universe. The character was introduced in his own comic back in 1980 and has been a fan-favorite since. The latest run for the comic is on Issue #193. While rumors of a Moon Knight Netflix series have floated around for years, it's unclear if or when the series will happen.
Would DeKnight be a good choice to helm a Moon Knight series for Marvel? If not, what other characters should the Marvel Netflix universe introduce in the coming years? Chime in down below, in our comments section.