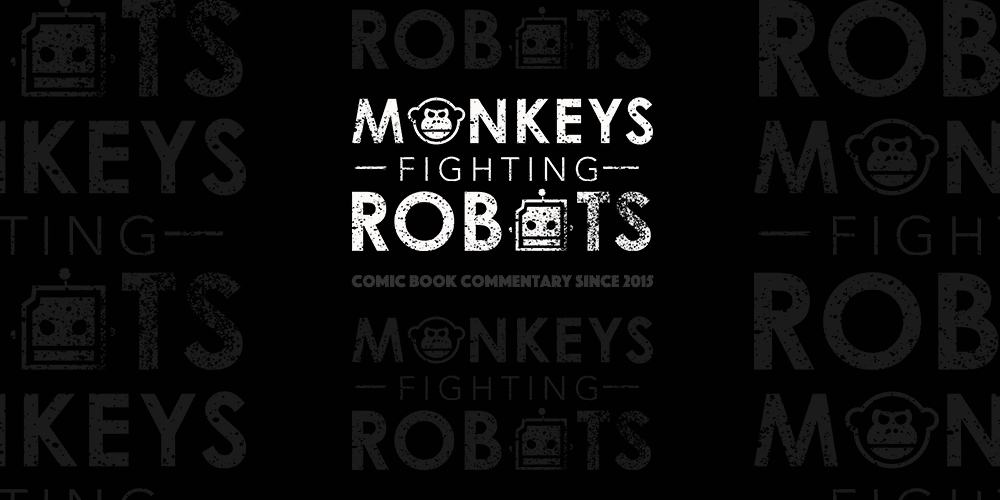 Two big pieces of news regarding season three of Daredevil were just released via Deadline.
The first, and likely most important to fans, is that Vincent D'Onofrio is returning as Wilson Fisk. This isn't a surprise to many, as the character is essential to what season three seems to be leading up to: the Born Again storyline.
Additionally, Erik Oleson is set to be the showrunner on the upcoming season.
Jeph Loeb, Marvel TV Chief, had this to say regarding both new details:
"Vincent is an exceptional actor who returns with the incredible gravitas he brings to Fisk. We're very excited how Marvel's Daredevil develops through the creative lens and guidance of our new showrunner, Erik Oleson."
No release date for season three has been set. Are you looking forward to the continuation of the Marvel/Netflix universe? Sound off in the comments below.