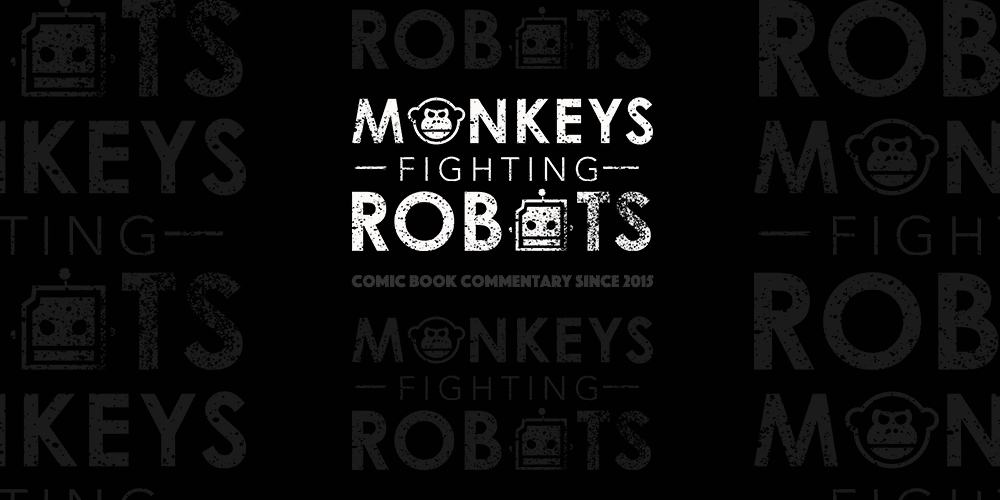 It will be a homecoming this summer for Carol Danvers as both Margaret Stohl and Carlos Pacheco will spearhead a new series for the character.
Just a girl from Boston, Danvers, loved science and the Red Sox, until a chance encounter with a Kree hero gave her incredible super powers. Now, she's a leader in the Avengers and the commander of Alpha Flight. Though, during fights, crippling anxiety attacks stir up memories of a life she thought she left behind. You can't outrun where you're from and sometimes, you have to return home. This is the true story of Captain Marvel and what she discovers will change her entire world.
This new series continues Marvel's 'new beginnings' or 'fresh start' movement in revamping, reloading and, in some cases, overhauling its characters, including with new creative teams.
Look for Life of Captain Marvel #1 to land on shelves on July 4. A full list of all incoming 'Fresh Start' series for 2018 can be found HERE, while you can check out the official release from Marvel HERE.