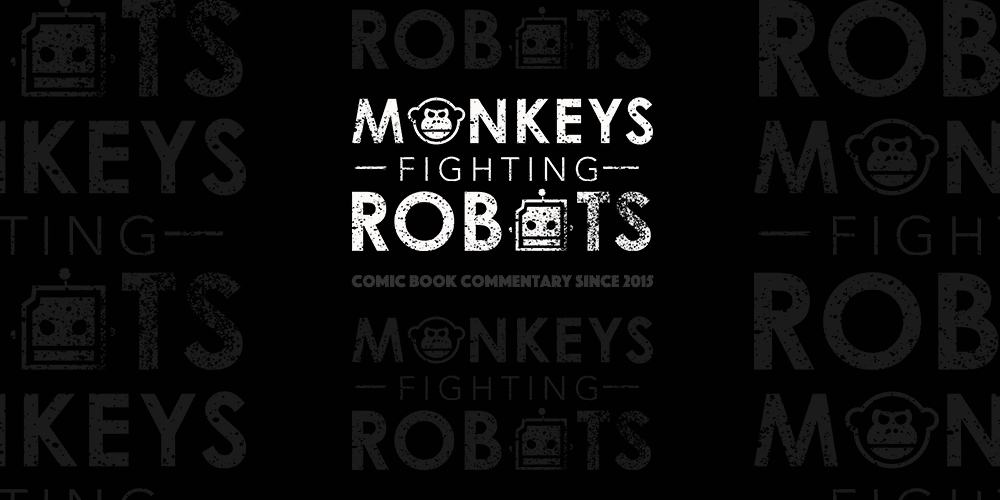 Turns out, that the 'literally out of nowhere, new installment in the Crocodile Dundee franchise that was announced' was actually a hoax, an incredibly intelligent marketing campaign, actually. The initial 'trailer' that was released will be a part of a series of videos that will air during the 2018 Super Bowl to promote Tourism Australia. Unfortunately, we probably won't be getting a Danny McBride Dundee movie anytime soon, but who knows what the future holds.
See below for our original story that was posted on January 19, 2018.
—————————————————–
Literally out of nowhere, a new installment in the Crocodile Dundee franchise was announced. What came as even more of a surprise, not that Danny McBride is starring in it, but that it is due to come out this summer!
That's right, the name of the film is Dundee: The Son of a Legend Returns Home and it will account for the fourth film in the franchise, following both Crocodile Dundee II (where Paul Hogan, as Michael J. 'Crocodile' Dundee, travels to New York) and the third film, Crocodile Dundee in Los Angeles.
The premise is presumed that Crocodile Dundee is missing in the Australian Outback and, his son, Brian Dundee, played by McBride, has to go find him. The site's official synopsis reads:
"Crocodile Dundee is back! Well, actually, he's missing in the Outback and, the only person who might be able to find him is the loudmouthed American son no one knew he had. Introducing Danny McBride as 'Brian Dundee'. This son of a legend is forced to channel his 'Aussie' roots as he embarks on the ultimate adventure in the 'land down under'. It's time to live up to the family name. Unlike his father, Brian grew up a true city kid. But that won't stop him from picking up his dad's oversized knife and launching into the Australian Outback, completely unprepared for what lies ahead."
[embedyt] https://www.youtube.com/watch?v=PCS657nOY8I[/embedyt]
In an interview with People Magazine, McBride touched on how he has always wanted to be in a Crocodile Dundee film and how much he loves the franchise.
"Crocodile Dundee is a film that has stood the test of time," McBride proclaimed. "It was a defining moment in my life and one of my proudest accomplishments. Throughout the past few years, I've been thinking about how to bring Dundee to a new generation. I'm excited to introduce the new Crocodile Dundee to the world."
Navigating the Australian Outback is no joke and a big city boy will soon find out. Though, he does have one thing working in his favor, a special garment passed down from father to son.
"I'm not going to lie to you," McBride said. "To be a real Crocodile Dundee, I think 95-percent of it is the vest and then 5-percent is just being able to not fall down and stay on your feet."
Click HERE for McBride's complete interview with People Magazine.