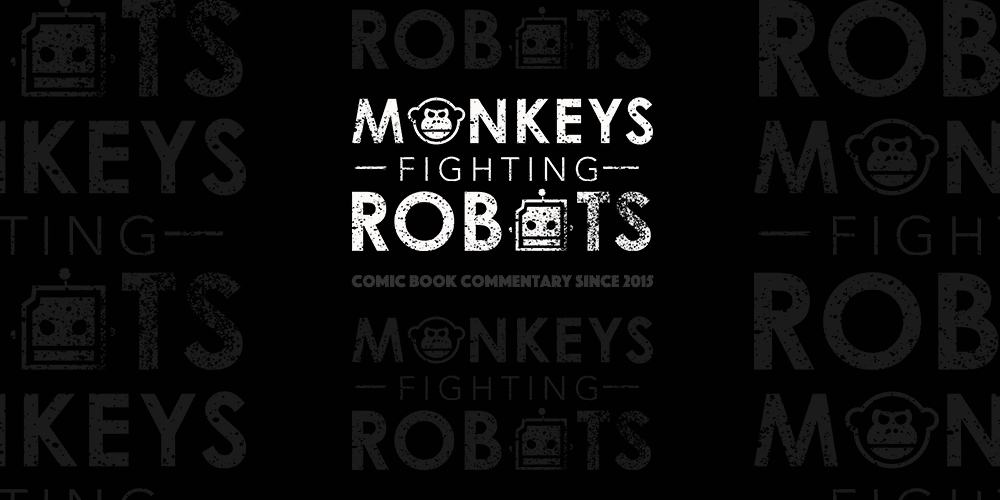 Welcome to the TENTH episode of the Comic Show by Monkeys Fighting Robots! This week, we're chatting with writer Donny Cates about his upcoming Marvel series, Thanos and Doctor Strange, as well as his creator-owned work at Image and AfterShock. Plus, Anthony has some reading recommendations for you based on what's new this week.
Buckle up, True Believers! Episode 10 of the COMIC SHOW by Monkeys Fighting Robots is here.
EPISODE BREAKDOWN:
01:17 – Interview with Donny Cates
41:28 – Reading Recommendations & Follow-Up on Generation Gone
Thank you for listening!
Do you want to be our FAN of the week? All you have to do is comment on this podcast to be eligible.
Do you have a question that you would like answered during the show? Email your questions to matt@popaxiom.com.
Reviews are greatly appreciated – How to Rate and Review a Podcast in iTunes