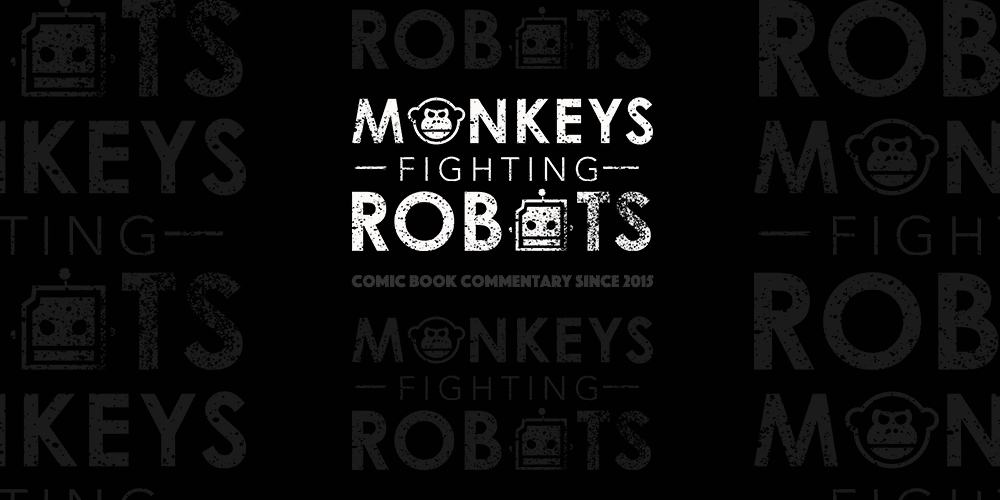 It looks like Disney is not the only company taking charge when it comes to acquiring 21st Century Fox.  According to The Wall Street Journal, other suitors in the forms of Sony, Comcast, and Verizon have surfaced.  Setting their eyes on Fox's international assets, the U.K. based Sky-TV being one of them.  Currently, Fox owns 39% of the pay-TV company and soon it will grow to 100% as they announced their pursual of full ownership.
An asset like Sky-TV and other Fox assets would benefit a company like Comcast which recently suffered its worse quarterly loss in three years.  The launch of CBS All-Access, shows networks are looking to subsidize lower cable subscriptions with streaming options.  But there is a huge hurdle facing Comcast.  Since its acquisition of NBC Universal in 2011, antitrust people believe Comcast has not kept up their end of the bargain when it comes to the deal's regulations.
Related:  Fox Trying To Sell X-Men And Fantastic Four Movie Rights
This could lead to a potential hangup if they decide to take their intrigue further.  Verizon and Sony are interesting because of Verizon's recent acquisitions of Yahoo and AOL, and Sony's launch of PlayStation Vue.  By acquiring Fox's assets, Verizon would further their grip on the digital market.  Currently, its cellular subscribers stand at over 155 million making Verizon the biggest cellular service provider.
Sony, on the other hand, could utilize the Marvel properties to create new content for its streaming TV service.  Which would fill the void Powers left after being canceled after two seasons.  But do not rule out Disney.  Though talks have broken off, for now, there are reports they are not completely dead according to CNBC.  It is going to be interesting to see what reveals itself as the days progress.
Especially with AT&T's October purchase of Time Warner for $85.4 billion being held up by a DOJ antitrust review (link).  One that comes with anti-competitive concerns and a possible negative ruling that could ward off any potential Fox buyers because of those types of concerns.