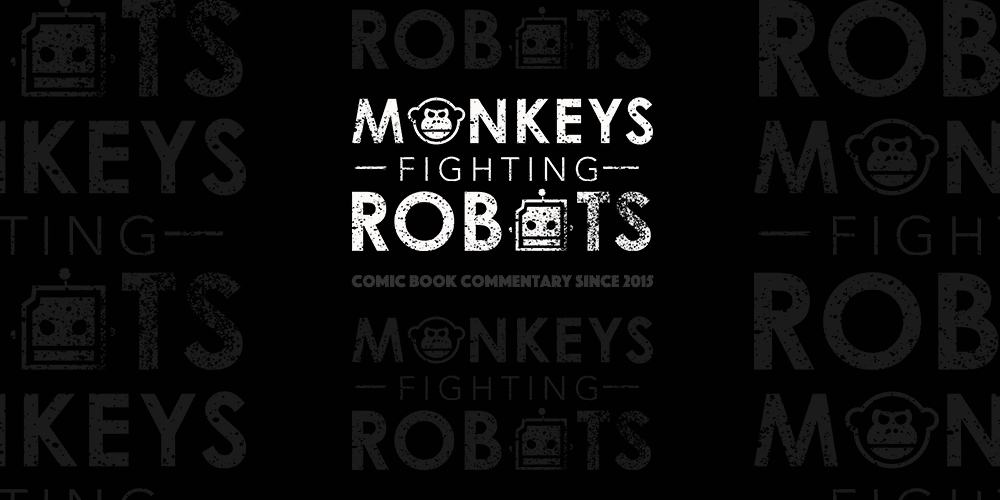 It's clear that 2017 was the year of the woman, especially in the motion picture industry. According to The Guardian, for the first time in almost 60 years, the top-grossing films of 2017 featured female lead characters.
Star Wars: The Last Jedi beat out Disney's Beauty and the Beast on the last day of 2017, according to box office estimates. Wonder Woman came in third for the year. The last time three female-strong movies landed at the top of the box office list was in 1958 with South Pacific, Auntie Mame, and Cat on a Hot Tin Roof.
While Star Wars: The Last Jedi has an ensemble cast, the story centers around Daisy Ridley's Rey, Carrie Fisher's General Leia Organa, and Laura Dern's Vice Admiral Holdo. "This film gives us women working side by side, women in technical positions, and of course women learning the ways of The Force," documentary film-maker Annalise Ophelian told The Guardian. The space opera has taken in over $533.1 million domestically in 2017 alone.
In a remake of the 1991 animated classic, Emma Watson portrays Belle in the live-action adaptation of Disney's Beauty and the Beast.  "[Belle] is absolutely a Disney princess, but she's not a passive character – she's in charge of her own destiny," Watson told Vanity Fair. This film took in $504 million during its theatrical release in early 2017.
Patty Jenkins' Wonder Woman is currently the highest grossing live-action movie ever directed by a woman, and it raked in $412.6 million. Elise Jost of Moviepilot says of Gal Gadot's interpretation of Wonder Woman, she "absolutely nails the character's unwaveringly positive outlook on life. She's a force of nature who believes in the greater good; her conviction that she's meant to save the world is stronger than her bullet-deflecting shield. She's genuine; she's fun, she's the warm source of energy at the heart of the movie."
Who are some of your favorite powerful female movie characters? Comment below.