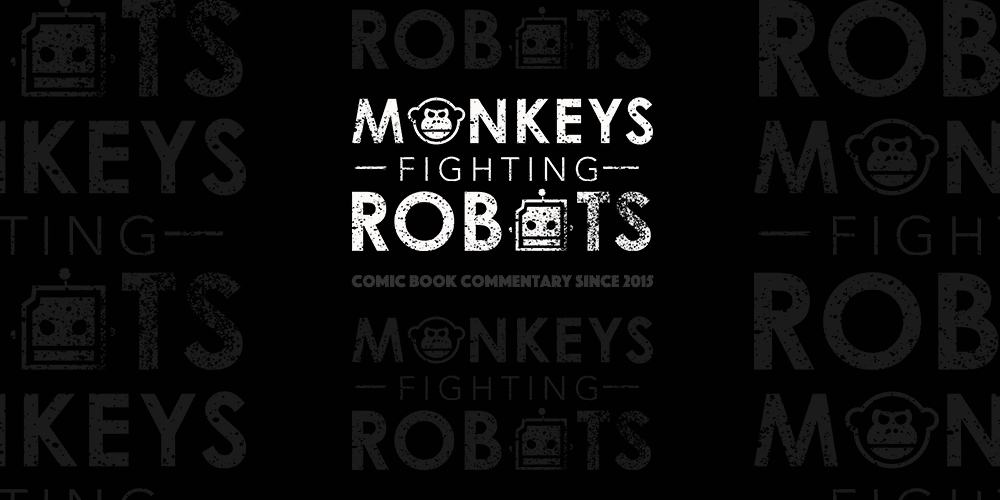 Marvel has announced the start of production on the upcoming Captain Marvel with a press release that reveals new details about the film. The most significant information of which is that multiple MCU veterans are set to make an appearance in the Brie Larson led flick.
Current Agents of Shield and former MCU fan-favorite actor Clark Gregg is set to reprise his role as Agent Phil Coulson. Gregg hasn't appeared in an MCU film since his character was killed at the hands of Loki in 2012s The Avengers. Since Captain Marvel takes place in the 1990s, Marvel saw it as a prime opportunity to bring back everyone's favorite Shield agent.
Another returning character will be that of Ronan the Accuser, played by Lee Pace. Ronan you'll remember was the main villain of Guardians of the Galaxy in which much like Coulson he was also killed off. Ronan is, of course, a Kree meaning he is a member of the same race that has a hand in granting Carol Danvers her powers. Along with Pace, Djimon Hounsou will return as Korath the Pursuer who also first appeared in GOTG.
You can check out the full cast list below:
The film stars Academy Award winner Brie Larson ("Room," "Kong: Skull Island"), Samuel L. Jackson (Marvel Studios' "Avengers: Age of Ultron," "The Hateful Eight"), Ben Mendelsohn ("Rogue One: A Star Wars Story," "Ready Player One"), Djimon Hounsou ("Blood Diamond," Marvel Studios' "Guardians of the Galaxy"), Lee Pace ("The Book of Henry," Marvel Studios' "Guardians of the Galaxy"), Lashana Lynch ("Brotherhood," "Fast Girls"), Gemma Chan ("Humans," "Fantastic Beasts and Where to Find Them"), Algenis Perez Soto ("Sambá," "Sugar"), Rune Temte ("Eddie The Eagle," "The Last Kingdom"), McKenna Grace ("I, Tonya," "Gifted"), with Clark Gregg ("Live by Night," "Marvel's The Avengers"), and Jude Law ("Spy," "The Grand Budapest Hotel").
Along with the casting news, a new plot synopsis was released detailing where we see Captain Marvel take the character of Carol Danvers:
The story follows Carol Danvers as she becomes one of the universe's most powerful heroes when Earth is caught in the middle of a galactic war between two alien races. Set in the 1990s, "Captain Marvel" is an all-new adventure from a previously unseen period in the history of the Marvel Cinematic Universe.
Does this news make you more excited for Captain Marvel? Let us know in the comments below!
Captain Marvel blasts into theaters March 8, 2019