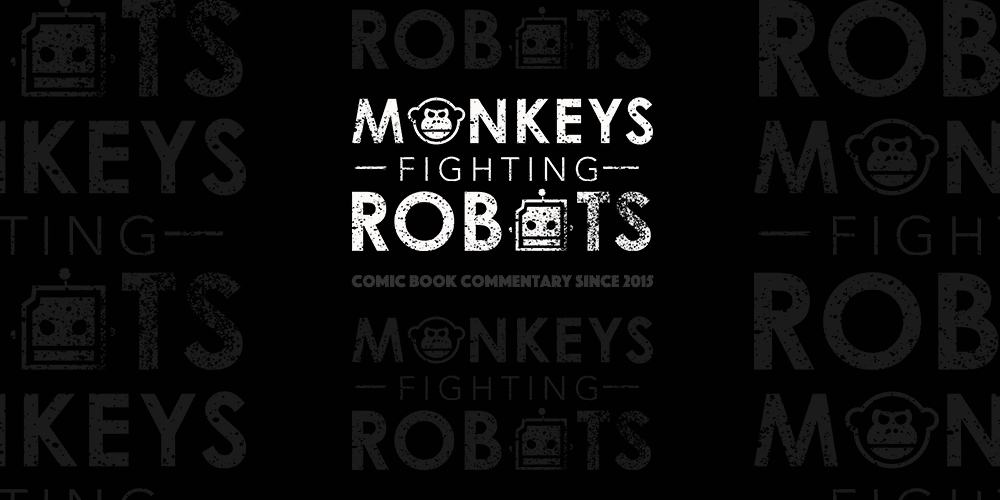 Burt Reynolds, known for his iconic roles in The Longest Yard and Smokey and the Bandit, has passed away at age 82.
The actor reportedly went into cardiac arrest at a hospital in Florida Thursday night. His family was by his side at the time of his passing.
Reynolds made a name for himself in 1972 with his performance in Deliverance. He went on to become one of the biggest names in Hollywood starring in numerous hits throughout the 70s and 80s. In 1997, he was nominated for an Oscar for his role in the Mark Wahlberg led Boogie Nights.
The coming months were going to bring the icon to the forefront once again. In December, his movie, Defining Moments, is set to release. He was also currently filming Once Upon a Time in Hollywood alongside Brad Pitt and Leanardo DiCaprio.
What was your favorite Burt Reynolds performance? Let us know in the comments below.