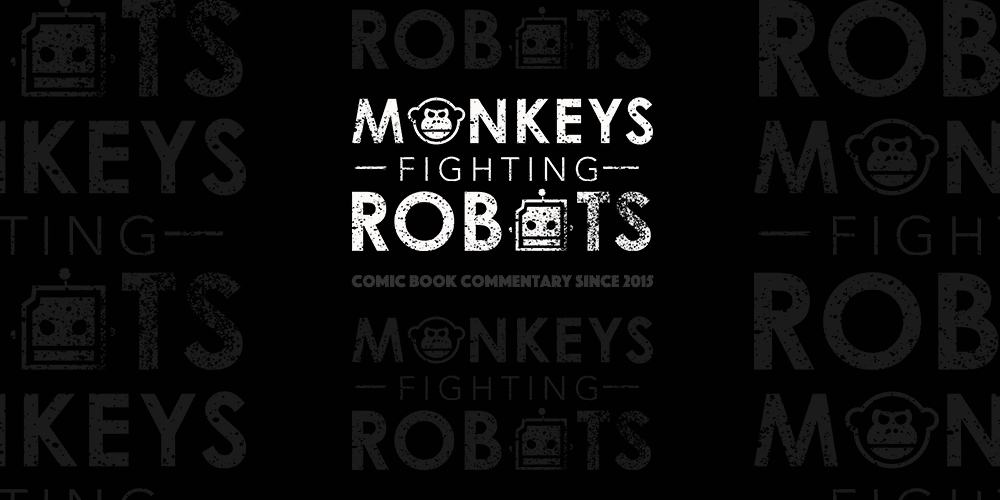 Huffington Post recently put out an article all about Brie Larson and her new film, Unicorn Store; it's Larson's directorial debut, and represents a new chapter in her career.
After talking about the movie for a bit, the outlet proceeded to ask the actress/director if she'd be interested in helming a comic book movie in the future. Her response?
"Oh yeah, that's my plan. Why not? My new life philosophy is I'm not going to tell myself no. I'm just going to do stuff until someone else tells me no."
Given that she is the star of 2019's Captain Marvel, Larson definitely has connections at Marvel and likely Warner Bros. (DC) too.
Can you see Larson putting her efforts behind a comic book movie? If so, what character should she tackle? Start a conversation in the comments below.