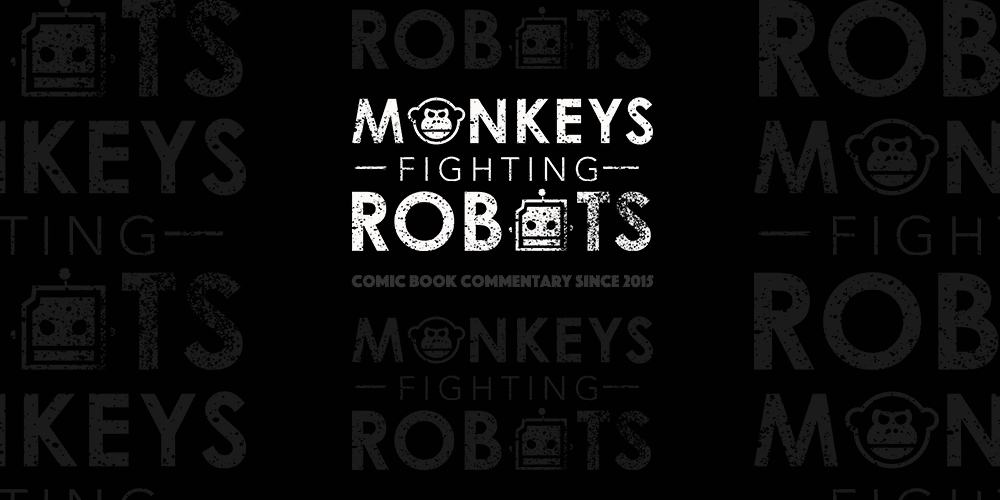 Writer Brian Michael Bendis will begin a 12-part Batman story in September, while Tom King will begin a 12-part Superman story the same month.
The stories will be part of the upcoming "100-page giant comics" that DC is selling exclusively through Walmart, as announced this morning. It's a role-reversal for the two writers, as King's been writing Batman for almost 50 issues, and Bendis very recently made his DC Comics debut writing Superman.
King teams up with artist Andy Kubert, while Bendis' partner is as-yet-unknown. Also unknown is whether or not these stories are in-canon.
About Tom King's Superman:
September's SUPERMAN GIANT #3 features Eisner Award-winning writer Tom King's first return to the Man of Steel since his poignant and heartfelt tribute story, "For Tomorrow," in the pages of ACTION COMICS #1000. Together with DC Master Class artist Andy Kubert, this powerhouse team will take readers on a new 12-part adventure titled "Up in the Sky!" When a little girl is kidnapped and taken from Earth, Superman embarks on a galaxy-spanning mission to find the perpetrators…but has to decide what lengths he will go to in order to save one life!
About Bendis' Batman:
Beginning with BATMAN GIANT #3 in September, superstar writer Brian Michael Bendis makes his DC debut on the Dark Knight with a 12-part story, "Universe." Batman's run-in with the Riddler leads the Caped Crusader into a mystery that spans the globe!
Bendis' first Batman comic is a huge deal, so it's a little questionable why DC is choosing to release it in Walmarts instead of in local comic shops.
This is a developing story; not much else is known at this time. Keep it tuned to Monkeys Fighting Robots for updates!
Are you excited about Bendis on Batman and King on Superman? Sound off in the comments!