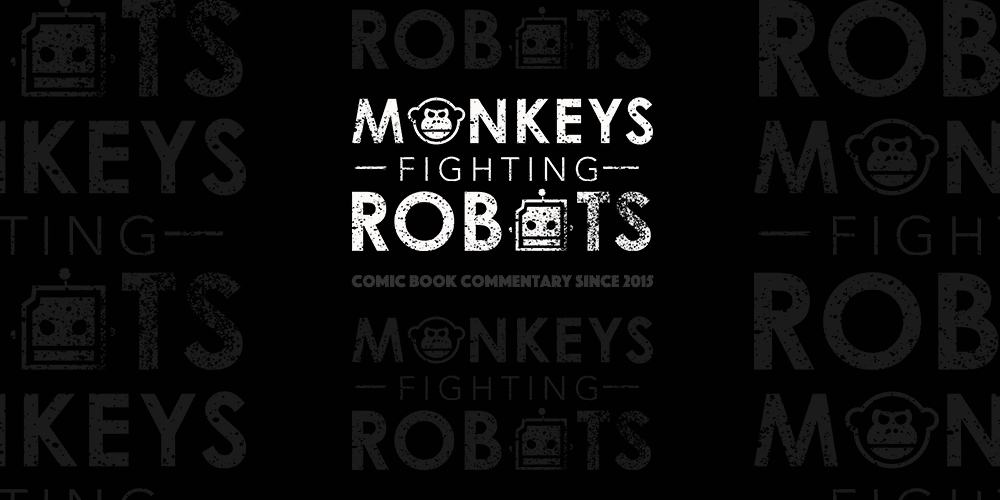 Superstar creator Brian Michael Bendis is going to oversee two new lines of comics as part of his new deal with DC Comics.
In an exclusive interview with Forbes, the writer dropped plenty of revealing bits. Including that the publisher is also reviving and re-releasing titles from his popular Jinxworld line and giving Bendis an imprint of his own.
The scribe said:
Two things are happening that are unique to this partnership and to how comics usually work, Number one, DC is going to be hosting Jinxworld as a whole so everything I've ever done in the creator-owned world will be coming to DC. And on top of that, we'll be debuting brand new material, brand new series that I think will be exciting for the marketplace and for fans, stuff I haven't tried before and stuff people have been begging us for. We'll be debuting that all this year. and number two, separate from Jinxworld, is that I will be hosting and curating an imprint, a custom imprint not unlike what Gerard Way is doing with [DC imprint] Young Animal. It's going to be a select series of special comics, and we'll debut what those are later in the year
It's a lengthy and detailed interview that definitely deserves to be read in full, so head over to Forbes and read the whole thing!
What do guys think? Are you excited for what Bendis has revealed? With Young Animal only a year old and now Vertigo getting a re-focus for its 25th Anniversary, is a new imprint a good idea?
What kind of comics do you want or expect from the new imprint? Comment and discuss below!