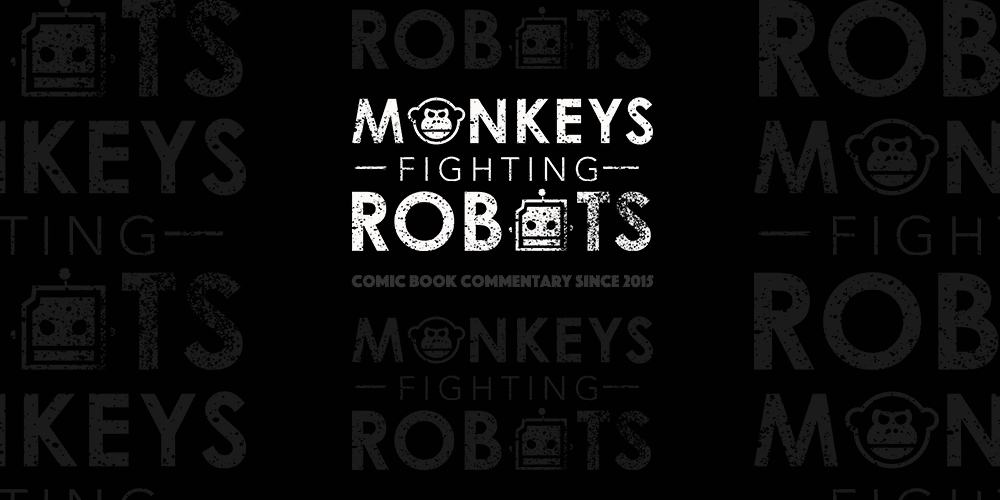 Brian Michael Bendis' first work for DC Comics has been revealed; the celebrated comic scribe will penning a backup story in Action Comics #1000, with art by superstar penciler and DC co-publisher Jim Lee. The news comes courtesy of ComicBook.com, which exclusively broke the news earlier today.
Action Comics #1000 is also the first time a mainstream American comic book has reached such a number. The issue will be "an over-sized extravaganza" with the main story written by current Action Comics writer (and Superman expert/killer/resurrector) Dan Jurgens. Along with the Bendis/Lee story, the rest of the book will be a celebration of 80 years of Superman stories by various creators.
What do you think? Are you excited to see the Bendis/Lee team-up? What else would you like to see Bendis write? Comment and discuss below. And as always stay tuned to Monkeys Fighting Robots for more information on Bendis' new home at DC Comics!