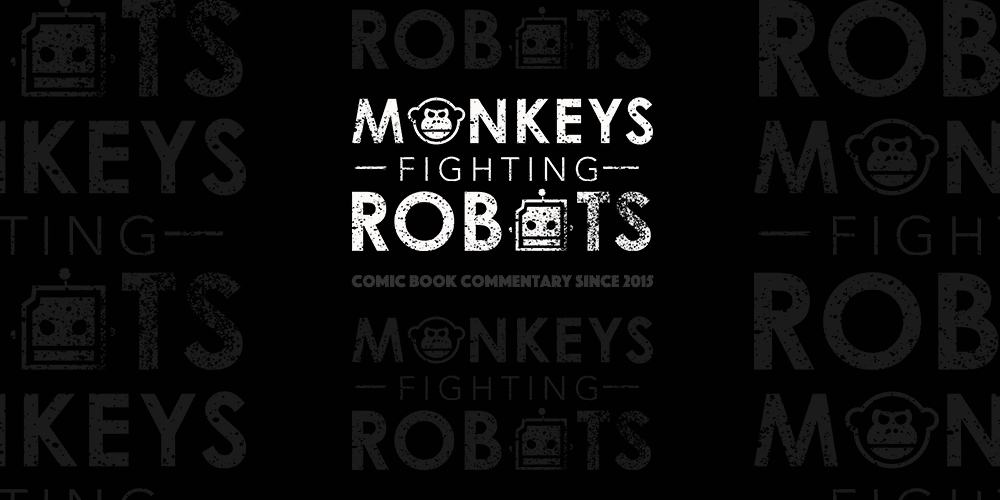 Star Wars: The Last Jedi had an incredible opening weekend, bringing in $220 Million domestically. This statistic makes it the second highest-grossing opening weekend of all time, trailing only Star Wars: The Force Awakens.
The picture, directed by Rian Johnson, opened in 4,232 theaters on Friday, December 15 and scored $104.8 Million in its first day. Thursday night preview showings brought in $45 Million, Saturday totalled $64 Million, and the film is projected to have grossed $51.3 Million on Sunday.
Star Wars: The Last Jedi has already made $230 Million at the internation box office, bringing its worlwide total to $450 Million.
Though The Last Jedi snagged an amazing 93 percent critic score on Rotten Tomatoes, the audience score doesn't exactly fit the narrative. Journalists and pundits universally enjoyed the movie, however, audiences did not; according to the website, only 56 percent of audience members rated the movie positively. This is a huge drop off from The Force Awakens, which boasted an 88 percent audience score.
Did you enjoy the latest installment in the Star Wars saga? Chime in down below, in our comments section.