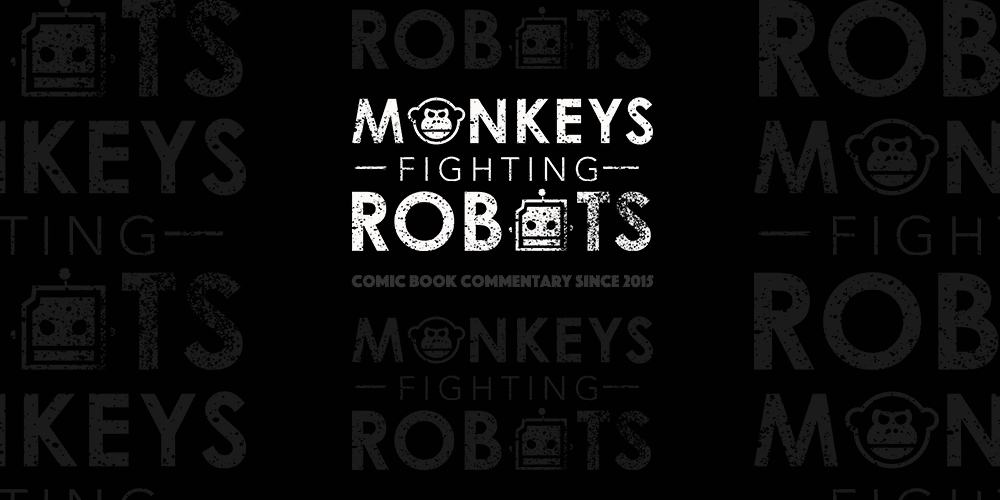 When it comes to recent comic book treatments of video games, Titan Comics has been at the forefront.  With Assassin's Creed, Dark Souls, and other titles in its library, the publisher has turned its sights towards another game.  Bloodborne.  Since the game's release in 2015, developer FromSoftware has sold over two million units, and Titan looks to expand its universe with Bloodborne:  The Death of Sleep.
Written by Ales Kot (Secret Avengers, Zero),  the series follows a nameless hunter as they battle creatures in Yharnam.  A cursed city.  In a press release, Kot said, "Bloodborne is one of my all-time favorite games.  I put close to two hundred hours into playing it and researching its universe".
Piotr Kowalski will serve as the artist for the series.  His earlier works for Titan include Dark Souls and Wolfenstein.  The first issue of Bloodborne: The Death of Sleep, is set to be released in February 2018.