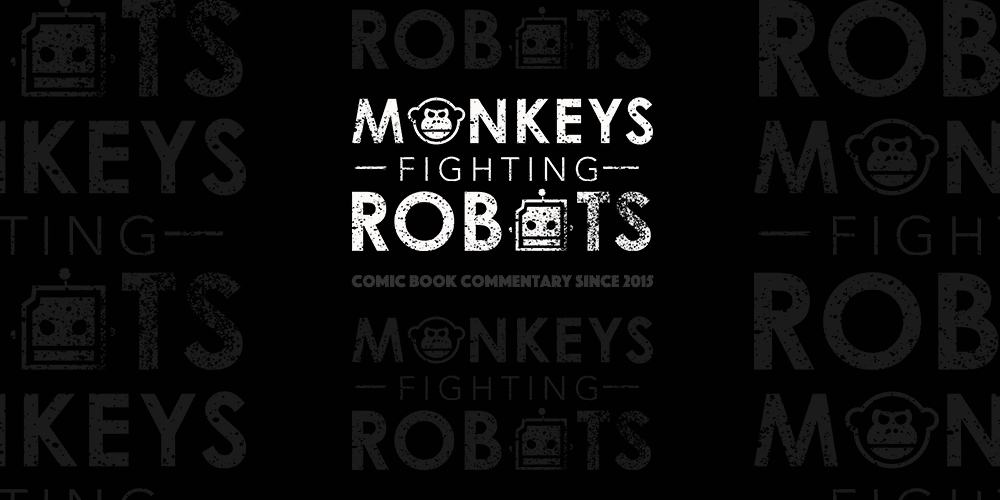 The Women Of Wakanda Could Be Getting Their Own Film!
2018 has been a great year for Marvel, and there's only more to come. 
Avengers Infinity War is killing the box office right now, and one of its characters may be getting a spin-off.  Since Black Panther hit theaters fans have wanted a stand alone film based on the fierce female warriors of Wakanda.
During Cannes Film festival director Ryan Coogler was asked if he'd consider making such a film.
"Oh man. That would be amazing if the opportunity came up," Coogler replied, according to Variety. "They did it in the comic-book version."
Of course he couldn't resist gushing over Lupita Nyong'o (Nakia), Danai Gurira (Okoye), and Letitia Wright (Shuri) and how well they played their characters.
"There's a whole section of the film where T'Challa is out of the movie and you're just following the women, That's one of my favorite parts of the movie when I watched it, and I didn't expect that." These actresses, he added, "could easily carry their own movie."
In an interview with Vulture, Marvel Studios President Kevin Feige addressed rumors of an all female Avengers movie, saying a whole movie based around Nakia, Okoye, and Shuri can be made.
"I think it is a rumor, but the cool thing is that it's showing there's this hunger for that type of thing," Gurira had told Ellen DeGeneres of those rumblings. "I know that the awesome Brie Larson is filming Captain Marvel as we speak, so these things are starting to happen, and I think it's really exciting because it shows that yeah, of course, it's time we start seeing the perspective of the story come exclusively from women."
If it happens, It'll be a while before a Black Panther spin off is made.  Until then check out these  upcoming films with female leads
Ant Man and the Wasp July 6, 2018 starring Evangeline Lilly (Wasp) and Captain Marvel starring Brie Larson March 6, 2019