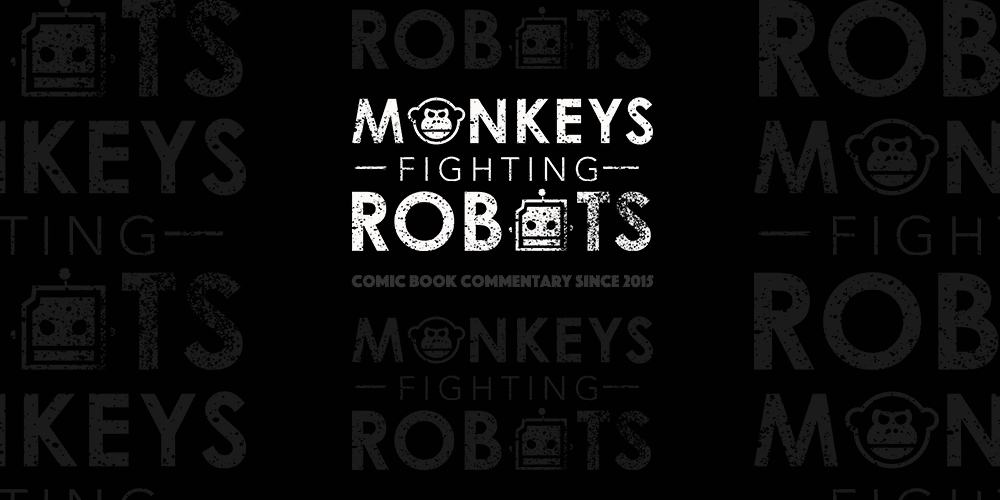 Warner Brothers has just confirmed their first DC release of 2020. The Wrap has confirmed that Margot Robbie's Birds of Prey film is set to hit theaters February 7, 2020.
The film will see Robbie's Harley Quinn team up with Black Canary, Huntress, and Renne Montoya. The plot will center around the group attempting to rescue Cassandra Cain from the main antagonist of the film, Black Mask.
Auditions for Birds of Prey are still underway, although, this past week The Hollywood Reporter released a list of names that were testing for parts in the film. Margaret Qualley (The Leftovers), Mary Elizabeth Winstead (10 Cloverfield Lane) and Cristin Milioti (Black Mirror) are all up for the role of Huntress. Justina Machado (Jane the Virgin) and Roberta Colindrez (Vida) tested for Renne Montoya.
For the role of Black Canary, the studio is attempting to diverge from the comic iteration. WB is looking for diverse talent for the character, bringing in Gugu Mbatha-Raw (A Wrinkle in Time) and Jurnee Smolett-Bell (Underground) to read for the part.
Cathy Yan, best known for her film Dead Pigs, is set to direct the female-centric film. Robbie is also attached as a producer and has been heavily involved in the development of the film.
Robbie had this to say about the project:
"Actually, the ones that excite me most don't have superpowers at all but they have, you know, pretty great backstories and all could kind of live in the world with Harley and create this cool dynamic. Because I don't think girl groups… I mean all my girlfriends, we're a huge girl gang and we're not all the same person, everyone's very different. I guess I was really trying to put that on screen — the way we exist in everyday life as a big girl gang. Why can't we watch that in films more?"
Are you excited for Birds of Prey in 2020? Let us know in the comments below!