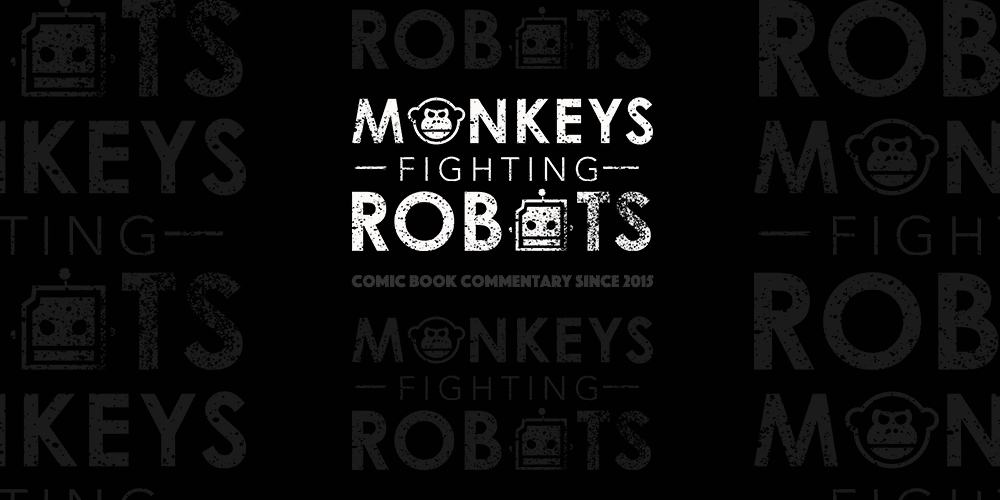 Ever since making his big-screen debut in 1981 romance Endless Love, Tom Cruise has appeared in nearly 40 films ranging from blockbuster fare like the Mission: Impossible franchise to Oscar-caliber dramas like Magnolia and Born on the Fourth of July. What's most impressive, however, is that Cruise has maintained a pretty solid track record of successful projects. Rarely has he headlined a box office disaster, and even films that aren't widely praised (e.g., Vanila Sky, Legend) often go on to develop cult following. Since 2000 in particular, Cruise has been on a roll. As he reprises the title role in his new action thriller Jack Reacher: Never Go Back, let's go back in time and revisit the best films Cruise has appeared in recent years. For the record, we're only including one entry per franchise. So fans hoping to see multiple Mission: Impossible entries on here will be sorely disappointed.
5. Edge of Tomorrow (2014)
Call it Edge of Tomorrw, Live Die Repeat or some combination of the two, but this sci-fi action thriller — based on the 2004 Hiroshi Sakurazaka light novel All You Need is Kill — is a blast to watch. Cruise plays against type as a sniveling military public relations officer who winds up trapped repeating the same day over and over after a battlefield encounter with an invading alien race. Emily Blunt also shines as the war hero who whips Cruise's character into fighting shape. We can only hope that the discussed sequel eventually pans out.
4. Tropic Thunder (2008)
In an uncredited role as a ruthless studio executive, Cruise was unrecognizable and hilarious in this Ben Stiller-directed Hollywood satire. Still smarting from the image problems caused in part by his couch-hopping appearance on Oprah, Cruise's delightfully profane, over-the-top performance here won audiences over so thoroughly that a spinoff film was once being considered for his character. We'll never hear Flo Rida's "Low" without thinking of Cruise's Les Grossman now.
3. Mission: Impossible — Ghost Protocol (2011)
Over the past 20 years, Cruise — driven perhaps by his ambition to perform his own increasingly dangerous stunt — has continued to keep the Mission: Impossible franchise afloat. Following the tepid critical response to the second film and the underwhelming financial performance of the third, this fourth entry in the series reinvigorated the franchise and proved to be one of the biggest hits of Cruise's career. Moreover, director Brad Bird (making his live-action debut) infuses such a high energy and visually striking spectacle into the adventure that it still stands as arguably the best of the Mission: Impossible films to date.
2. Minority Report (2002)
Cruise's 2005 collaboration with director Steven Spielberg, the duo's remake of War of the Worlds, may have its critics, but this other sci-fi thriller is widely regarded among the best films that either has ever made. Set in a 2054 wherein law enforcement uses precognition to prevent crimes before they happen, the film flawlessly marries elements of film noir, murder mystery and sci-fi cautionary tale. It's also one of the best films ever made to be based on the work of influential novelist Philip K. Dick, whose writing also inspired Total Recall, Blade Runner and A Scanner Darkly. Cruise is perfect in the role, emotionally grounding his deeply damaged hero and delivering one of the best performances of his career.
1. Collateral (2004)
Few actors embody the archetype of Hollywood leading man more than Cruise. So it may come as a surprise that our top pick sees him as a philosophical hitman who forces a Los Angeles cab driver (Jamie Foxx) to drive him from one target to the next over the course of a single night. Gorgeously shot and dripping with symbolic imagery, the film — directed by Michael Mann (Heat) — features one of Cruise's most chilling and charismatic performances ever and earned Foxx an Oscar nod for Best Supporting Actor. A meditative, meaningful thriller sure to keep audiences on their toes, Collateral is easily Cruise's finest film in quite some time, an endlessly rewatchable entry in his filmography.
---
What's your favorite Tom Cruise film released since 2000? Let us know your pick in the comments section below!