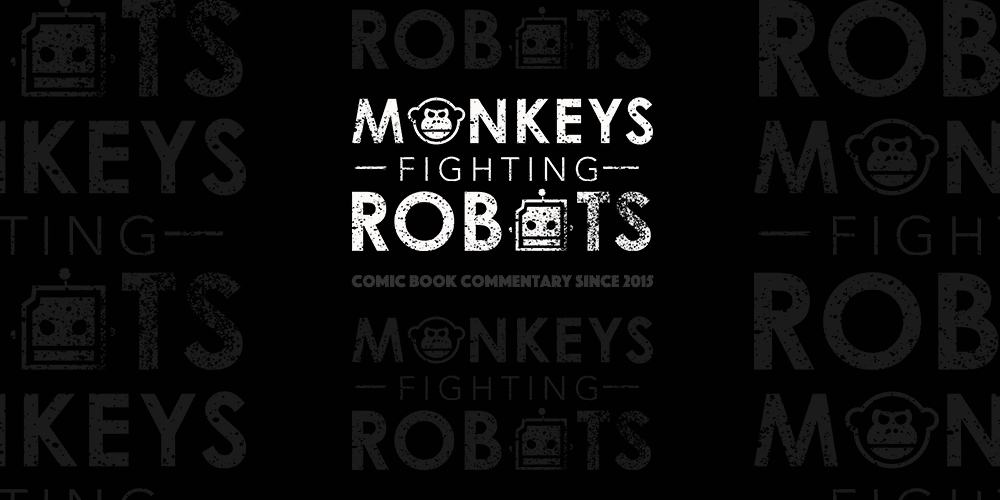 Ben Affleck has dropped directing The Batman, reports Variety in an exclusive story. Affleck will still be playing the role and executive producing the project. In speaking to Variety, Affleck has this to say:
There are certain characters who hold a special place in the hearts of millions. Performing this role demands focus, passion and the very best performance I can give. It has become clear that I cannot do both jobs to the level they require. Together with the studio, I have decided to find a partner in a director who will collaborate with me on this massive film. I am still in this, and we are making it, but we are currently looking for a director. I remain extremely committed to this project and look forward to bringing this to life for fans around the world.
This is not the first DC Extended Universe movie to have problems keeping a director. Most recently The Flash had the same issue, with director Rick Famuyiwa (Dope) exiting that project.
Rumor has it a shortlist already exists for The Batman with War for the Planet of the Apes director Matt Reeves high on the list.
Monkeys Fighting Robots will continue to cover this still developing story.
What do you think of this breaking news? And who else could take over now that Affleck is no longer behind the camera? Comment below!