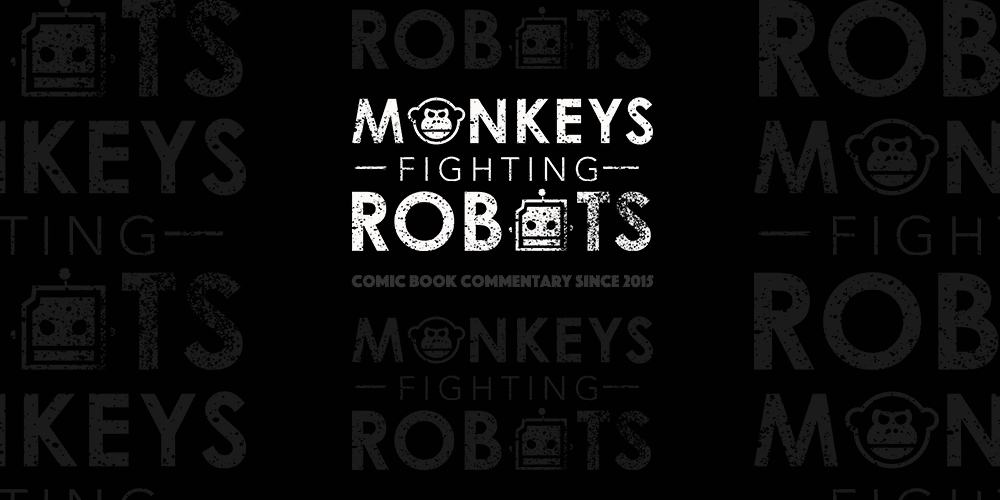 Update: Ben Affleck debunks reports he is leaving the DCEU during Hall H panel Saturday. Warch the video.
From the horse's mouth: Ben Affleck IS #Batman #SDCC2017 #WB pic.twitter.com/1ioofdPZxz

— JoBlo.com (@joblocom) July 22, 2017
Earlier today, John Campea of Collider stated three different sources have told him that Ben Affleck wants out of the DC Cinematic Universe.
"Ben Affleck, make no mistake, he does want out. He doesn't want to be Batman anymore. I've been told, Ben Affleck is talking with Warner Bros. in an attempt to get out of being Batman. And if they do not let him out of being Batman, the standalone Batman film that ultimately happens will be the last time we see Ben Affleck as Batman," said Campea.
The DC Cinematic Universe is definitely not a well-oiled machine like the Marvel Cinematic Universe but it is complete nonsense to think Affleck is stepping down as the Caped Crusader, and here's why:
Affleck's Batman was the best part of 'Batman v Superman: Dawn of Justice.' Is he upset that BvS was panned by the critics? Yes, because he read every review, which means he knows that fans and critics think he's the best onscreen Batman to date.
In Warner Bros. eyes, the DCEU is too big to fail, the company will smooth out any issues with Affleck.
'Live by Night' was Affleck's first directorial flop but Warner Bros. is his home, and it's a lot easier to ask for a budget for an indie film when you're bringing in Bruce Wayne dollars. Even the most hated Batman film, 'Batman and Robin' brought in $100 million over budget.
Monkeys Fighting Robots doesn't want to bash a reporter, the blame falls on other outlets using Campea's story as fact, and this wreaks of just trying to sell newspapers. Creative people and suits argue, it probably wasn't easy for Affleck to step down as the director of 'The Batman' and no doubt things were said. This sounds like hearsay more than fact. Notice how Collider does not have a story about this. More facts are needed.
If 'Justice League' is a success all wounds will heal and Affleck and the rest of the cast of the film will be in a better mood and everyone will be talking about sequels.
If he does leave it will be when his contract expires after 'Justice League Part 2,' so he is not bailing on his contract. Warner Bros. failed to resign a free agent and that is on them.
'Dawn of the Planet of the Apes' is a solid film and Matt Reeves directorial style fits a Batman film. Update: 'War for the Planet of the Apes' is an amazing film, and should excite Affleck, even more, to work with Reeves.
There is enough evidence to suggest that Affleck will be the Batman for the foreseeable future. What do you think? Comment below.
About 'Justice League'
Fueled by his restored faith in humanity and inspired by Superman's selfless act, Bruce Wayne enlists the help of his newfound ally, Diana Prince, to face an even greater enemy.  Together, Batman and Wonder Woman work quickly to find and recruit a team of metahumans to stand against this newly awakened threat.  But despite the formation of this unprecedented league of heroes—Batman, Wonder Woman, Aquaman, Cyborg and The Flash—it may already be too late to save the planet from an assault of catastrophic proportions.
Directed by Zack Snyder, 'Justice League' stars Ben Affleck, Henry Cavill, Gal Gadot, Jason Momoa, Ezra Miller, Ray Fisher, Amber Heard, J.K. Simmons, Willem Dafoe, Amy Adams, Connie Nielson, Jeremy Irons, Diane Lane, Jesse Eisenberg.
'Justice League' lands in theaters on November 16, 2017.