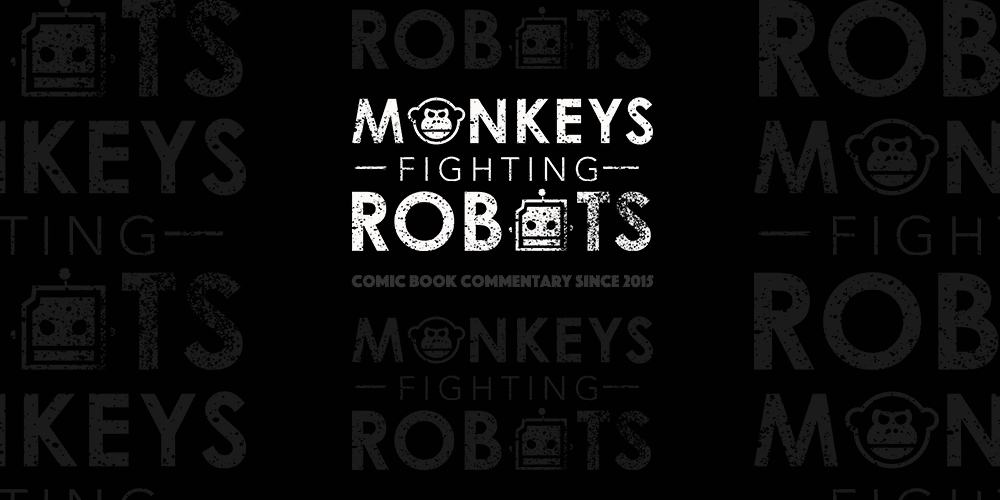 The holiday season is well over now but I, for one, am still working through the beers I got as gifts from relatives who know of my love for tasty brews. As I've drunk all the rest, the only beer I have left from the holiday influx is Side Launch Brewing Company's Dark Lager. Having previously reviewed Side Launch's Pale Ale, I won't go into much detail here about the Collingwood brewery.
Dark Lager is a well-established brew, having won Bronze and Gold in the 2016 and 2014 Ontario Brewing Awards respectively. But, even with its award-winning history, I've never had one, so I look forward to enjoying this well pedigreed lager for the first time.
Side Launch Brewing Company: Dark Lager – First Sip
Side Launch's Dark Lager pours an opaque brown with a thick layer of tan foam that dissipates slowly. This brew has a semi-sweet taste with notes of roasted nuts. Closer, in my mind, to a porter than a lager, Dark Lager is just that. Dark Lager's flavour lingers, and its slightly bitter aftertaste dries out my mouth. With relatively active bubbles, Dark Lager's mouthfeel is fizzy like a lager rather than watery like some porters.
Side Launch Brewing Company: Dark Lager – Last Sip
Because of its bold flavour, 5.3% ABV rating, and 473-mL format, I limit myself to one per night. Although the can says "lager," this is a wholly different experience from drinking a Moosehead. It's more like a stout minus the foam and watery mouthfeel.
This is a great brew to have with dinner, whether that dinner be ribs or seasonal vegetables. Just make sure that whatever you're eating is savoury. Dark Lager's sweet flavour pairs well with salty and/or spicy foods.
Despite its name, Dark Lager isn't likely to please your "lager-only" friends (those who only drink golden-coloured beer), so save this one for yourself unless you're giving it to someone like me who loves all the good beers … mmmmm, all the good beers …