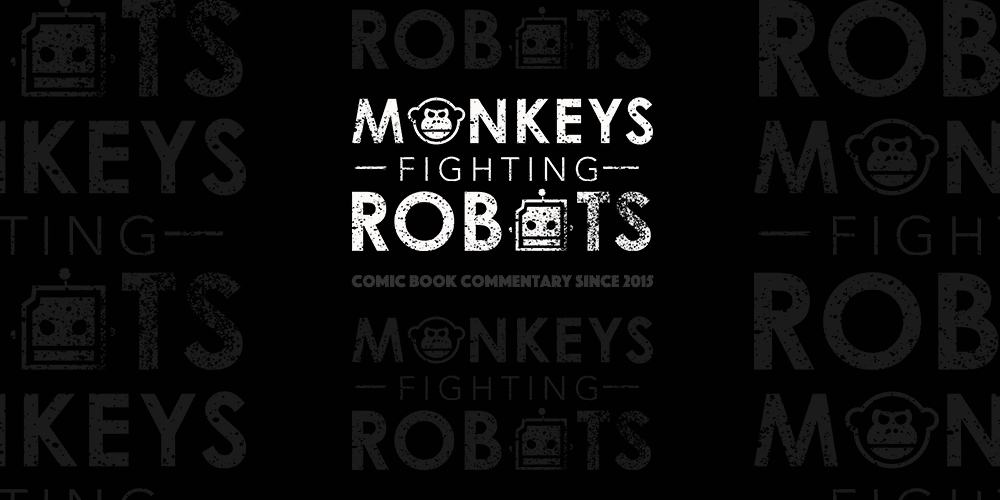 The stellar 2017 that Nintendo has turned in looks as if it will continue into 2018. The gaming giant is set to rerelease the first two Bayonetta titles on the Switch and made an announcement that the third installment will be an exclusive title on the console as well.
Bayonetta first dropped by Platinum Games back in 2009 on both the Xbox 360 and Playstation 3, but has since been released on the Wii U and Windows PC. The game is revered for its gameplay, both fast-paced with beautiful graphics, but also handles well.
If you have never played the games, Bayonetta is an 'Umbra Witch' who possesses magical abilities and expertise in both weaponry and hand-to-hand combat. She is out to uncover the truth about her own past, while summoning infernal demons and punishing angels along the way. It's a destructive game and equally as epic.
Bayonetta 1 and 2 will both come to the Switch on February 16, 2018, in the No. 2 box, with a code to port the Wii U version of Bayonetta. The second title will also include: local wireless co-op play, amiibo support and video capturing capabilities. The third installment will presumably drop later in 2018.
With the additions of titles like Doom, Resident Evil: Revelations and, now with Bayonetta, Nintendo is proving to be fully invested in gamers of all ages, especially fans of M-rated hardcore games. See the trailer for Bayonetta 3, which launched on December 7, 2017, at The Game Awards, below.
[embedyt] https://www.youtube.com/watch?v=Ti-i40Ez6KY[/embedyt]