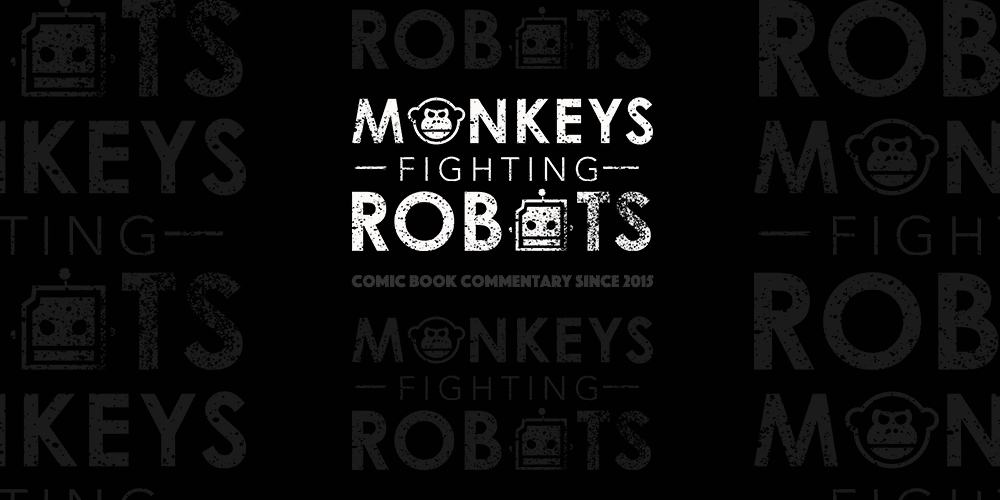 The annual 'Arrowverse' crossover event, which mashes together The CW's Arrow, Flash, Supergirl and Legends of Tomorrow, is already scheduled to include Batwoman in December, but now she will soon have her own show on the cable channel as well.
The LGBTQ+ character will not only make television history, but will further expand the CW/DC Comics Universe. This year's crossover, however, will not include one of the channels staple shows in Legends of Tomorrow (More HERE).
The upcoming series is currently in development for consideration in 2019. Caroline Dries, the executive producer of The Vampire Diaries, and the architect of the Arrowverse, Greg Berlanti, are spearheading the initiative to bringing the character to the screen.
In the comics, Batwoman, aka Kate Kane, is fueled by social justice and motivated to extinguish the criminal resurgence in Gotham City. She is an out lesbian, advocate and trained street fighter, but must first overcome her own demons before she can become a savior and symbol for hope in Gotham. She first appeared in Detective Comics #233 in 1956.
The casting process will begin soon for the character to appear in the crossover event in December and is assumed will be portrayed by the same actor if the series goes to pilot. Her appearance follows an ongoing theme in the Arrowverse, where a character appears over a limited arc on the CW/DC shows before landing a standalone series.
It will mark the first time the character will make her live-action appearance.