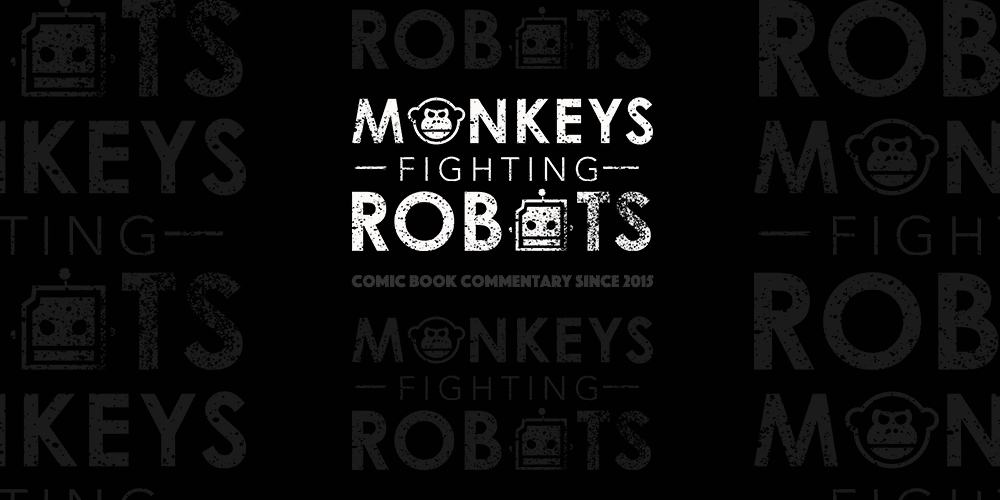 Ready or not, the long-gestating sequel to 2009's Avatar is set to begin filming this fall.
Talking to the The Hollywood Reporter, Sigourney Weaver revealed that Avatar 2 would soon start production. "We're starting!" she said excitedly. "We're starting training, and we're starting — hm, I probably can't say anything. We will be actually shooting it by the fall."
In addition to Weaver, Zoe Saldana and Sam Worthington have signed on to revisit Pandora.
The first film grossed $2.7 billion at the global box office.
James Cameron has four additional films planned for the franchise. He is developing them simultaneously.
All four scripts have been completed, Cameron said. However, last month he revealed that the second film would not be ready for a 2018 release.
Currently there is no release date for Avatar 2.
In the meantime, Disney is set to open an Avatar-themed land at its Animal Kingdom park in Orlando.