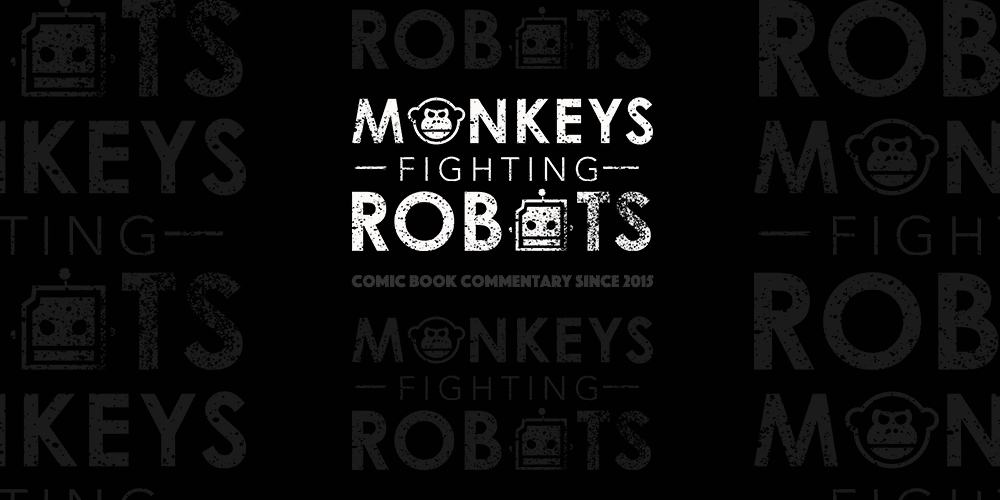 Are we about to lose the Guardians of the Galaxy? Maybe. Are we going to be able to handle that? Probably not.
So, with that, Marvel recently indicated that the GoTG will be 'no more' and that out of the ashes of Infinity Wars, a new team will carry the mantle of interplanetary defenders in the, Asgardians of the Galaxy.
"I didn't approach this as a group that would replace the Guardians," Said Series Writer Cullen Bunn. "The team, by its very nature, is quite different than Star-Lord and company. They have a completely different vibe and style and approach to the challenges they face."
Bunn and artist Matteo Lolli will spearhead the project that will tab Thor's sister, Angela, Valkyrie, Thunderstrike, Skurge, Throg and Destroyer (armor), as the AoTG, with one more 'secret' character to be revealed later.
"These characters have not worked together often, and never in this way," Bunn proclaimed. "The team is just starting to find its footing. Some of the characters get along better than others. Some of the Asgardians are less trustworthy than others, and that will lead to some interesting interactions. Some of the team members are unsure of the motivation for bringing the group together in the first place. Others don't seem to belong at all. Watching this team come together and seeing how very different members of the group interact will be a big part of this book's fun."
Asgardians of the Galaxy #1 releases in September.
What do you think of this new team? How do you feel about the end of GoTG? Tell us in the comments section below.
Click HERE for the official release from Marvel, including a Q&A with Bunn.