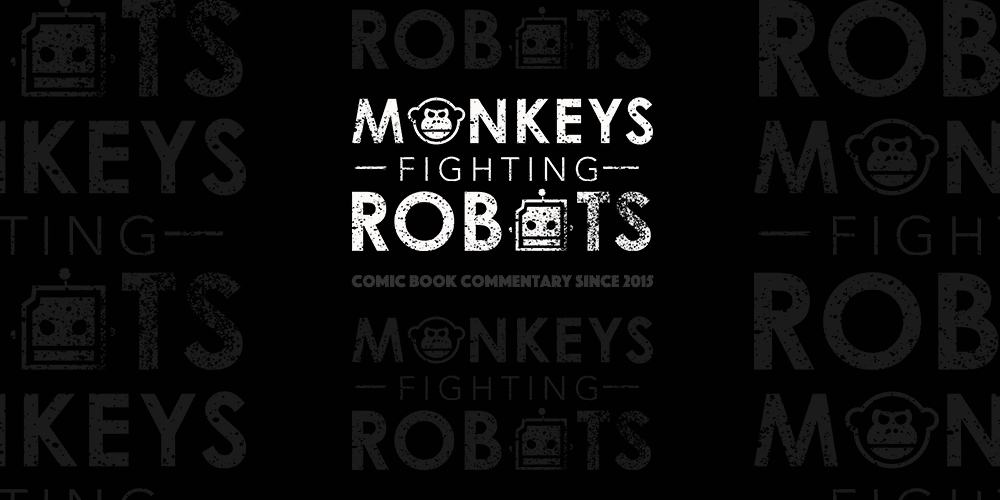 Writer Cullen Bunn and artist Matteo Lolli put together an exciting adventure with Asgardians of the Galaxy #1, out this week.
Bunn writes about 90%* of the comics that come out each month, which means he's a machine unlike no other (*I have no clue, but I know it's a lot!). Historians are going to look back at this time in comic book history, and call it the Bunn Era.
That fact of the matter is, if you give this man (machine) a giant playground like the Asgardian mythos, he's going to come up with some crazy shit. Which is precisely what Bunn does with the first issue of Asgardians of the Galaxy. He introduces all the characters, drops them in the middle of an insane battle, establishes the problem (Nebula), and then finishes off the issue with deceit and a plot twist.
This is a book that will tire you out because you get so excited about the different characters involved. After you read Bunn's letter to fans at the end of the first issue, you will realize Bunn has a personal connection with every character he put in this book. Plus, the scale of the book is nothing less than epic. It is as if Bunn himself has two M16s and is defending the Gjallerbru bridge.
The art of Lolli and the colors of Federico Blee are straight out the Marvel heyday of the late aughts. Asgardians of the Galaxy has very crisp art with vibrant colors. This style works exceptionally well in team books because Lolli and Blee can create epic action sequences that involve the whole team while highlighting individuals personalities. Asgardians of the Galaxy is a book you reread to appreciate all the detail involved in each panel.
The panel layout is adventurous as well. The panels are stacked, creating depth and a feeling of the action coming directly at you, which adds to the drama and the excitement. It almost acts like a volume control getting louder or softer depending on the scene.
Cory Petit's lettering had to move fast and furious while conveying emotion and weight. He handled the job exceptionally, as the book flowed well because of the layout of word balloons.
Overall, Asgardians of the Galaxy #1 creates a hype around the series that is unexplainable; it feels like I'm reading Dan Abnett and Andy Lanning's Guardians of the Galaxy for the first time. If you are a fan of Walt Simonson's Thor run or Abnett and Lanning, this is a must-read.
---
Do you Asgardians of the Galaxy #1 on your pull list? Come back with your thoughts after you read it.