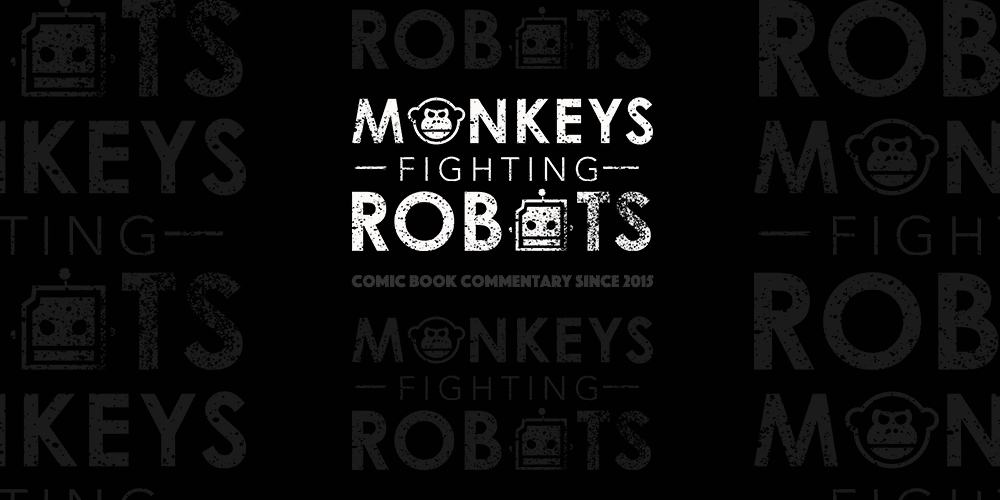 Straight from the frigid icy waters of the Arctic comes AMC's new horror show, The Terror.
Inspired by a true story, the show centers on the Royal Navy's disastrous voyage into uncharted territory as the crew intends to discover the Northwest Passage. Mired in treacherous conditions, limited resources and ever-dwindling hope, fear of the unknown pushes the crew to the brink of both insanity and death. The ships, frozen and stuck, highlights all that can go wrong when a crew, desperate to survive, struggle with both the elements and each other.
[embedyt] https://www.youtube.com/watch?v=OPuYei9cbaw[/embedyt]
The project is led by executive producers Ridley Scott, David Kajganich and Soo Hugh and stars Jared Harris, Tobias Menzies and Ciarán Hinds.
The horror genre is nothing new for AMC, considering the worldwide success of both The Walking Dead and Fear the Walking Dead.
The Terror will premiere with a two-hour episode on March 26, 2018, on AMC.