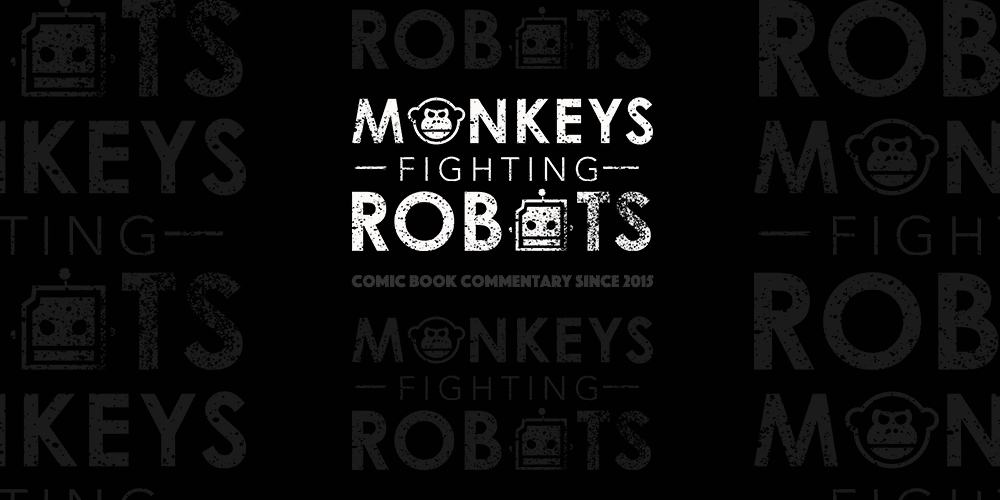 The all-star team of co-writers Alex Segura and Matt Rosenberg (ARCHIE MEETS RAMONES) and artist Joe Eisma (ARCHIE, RIVERDALE) reunite the teenage rockers known as THE ARCHIES this October for a new ongoing series spinning out of the fan-favorite THE ARCHIES ONE-SHOT!
After successfully playing their first real show together as a band, Archie, Jughead, Betty & Veronica, and Reggie leave Riverdale as they begin their first tour across the country – and meet real-life bands along the way!
Segura & Rosenberg, the writing team behind hit one-shots ARCHIE MEETS RAMONES and THE ARCHIES, are no strangers to mixing the real-life world of music with the colorful fantasies of Archie Comics.
Segura had this to say:
When we jammed on THE ARCHIES ONE-SHOT, it was always in the hopes of having the book become an ongoing, so it was great to see the positive response that made it possible. Adding real bands in the mix gives the series a must-read twist and opens the door for Matt, Joe and I to get our favorite bands into Riverdale.
Matt Rosenberg added:
We're taking The Archies out of Riverdale and sending them on tour across the country to experience everything a touring band goes through. So whether you grew up with Archie or you've never read a comic, here's a great chance to hop in the van with these 5 old friends and experience something totally new.
Artist Joe Eisma also added:
What Alex and Matt have cooked up pretty much defines the ultimate comic for me. I can't wait for readers to see the great stuff we have in store!"
The new series debuts in comic shops and on digital platforms just in time for New York Comic Con on October 4th, 2017 and features covers by Joe Eisma, Matthew Dow Smith, Sandy Jarrell with Kelly Fitzpatrick, and Thomas Pitilli.
A new rock and roll adventure with The Archies is about to begin – are you ready to sing along?
THE ARCHIES #1
What's next for the teenage rockers The Archies? When someone makes a decision that leaves the rest of the band scrambling, can the group keep it together? It's friendship vs. fame in this must-read #1 issue to the new, ongoing THE ARCHIES series!
Script: Alex Segura and Matt Rosenberg
Art: Joe Eisma, Matt Herms, Jack Morelli
Cover: Joe Eisma
Visit the official Archie Comics website for more information, follow them on Twitter and Facebook for the latest news and updates, and download the Archie App for iOS and Android to read all your favorite Archie Comics!
I think this is great news, and have long thought an ongoing 'The Archies' book is a no-brainer! What do you guy think? What bands do you want to see cross paths with our favorite Riverdale rockers? What kind of road trip hijinks do you think will ensue? Comment and discuss below!