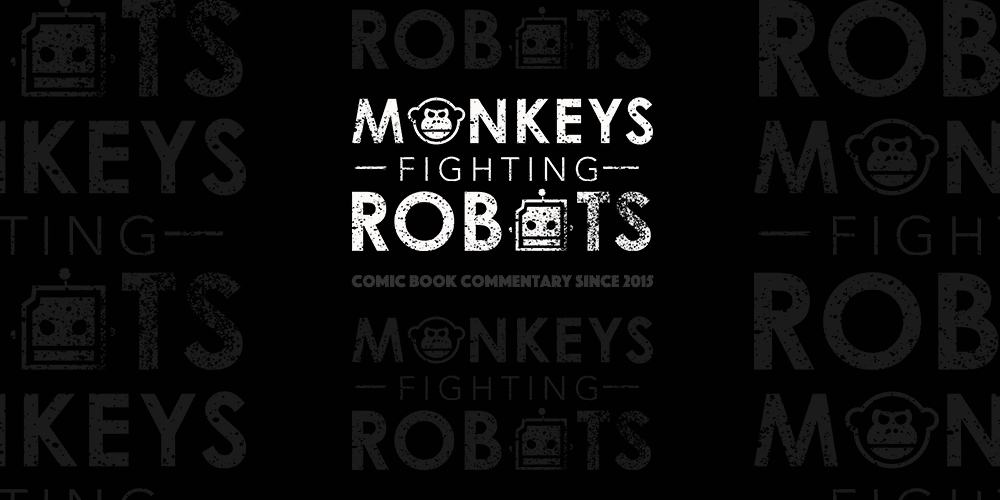 Archie Comics keeps pumping out the horror with two new titles. Set for release in 2019 are Blossom 666 by Cullen Bunn and artist Laura Braga, and Jughead The Hunger Vs. Vampironica by writer Frank Tieri and artists Pat & Tim Kennedy.
The two series join an already popular line of books, Archie Horror, that includes Afterlife With Archie and The Chilling Adventures of Sabrina (which has been adapted into an upcoming Netflix series.)
In Blossom 666, Cheryl and Jason Blossom seem like the wealthy, popular, and likable teens we know and love, but in this world, they harbor a deep, dark secret — one of them is the Anti-Christ! Both want the title, and no one in Riverdale is safe. As Cullen puts it, the new mini is "one part Omen, one part Cruel Intentions, all Archie!"
Jughead: The Hunger Vs. Vampironica will be an all-fangs-bared fight to the gory finish as each world's dominant monster faces a brutal challenge to the status quo. As Frank says, we can be pretty sure that "all hell breaks loose (maybe quite literally)."
---
Both Blossom 666 and Jughead: The Hunger Vs. Vampironica are scheduled for release in early in 2019. What do you think? Are you excited for more Archie horror? Comment and discuss below.