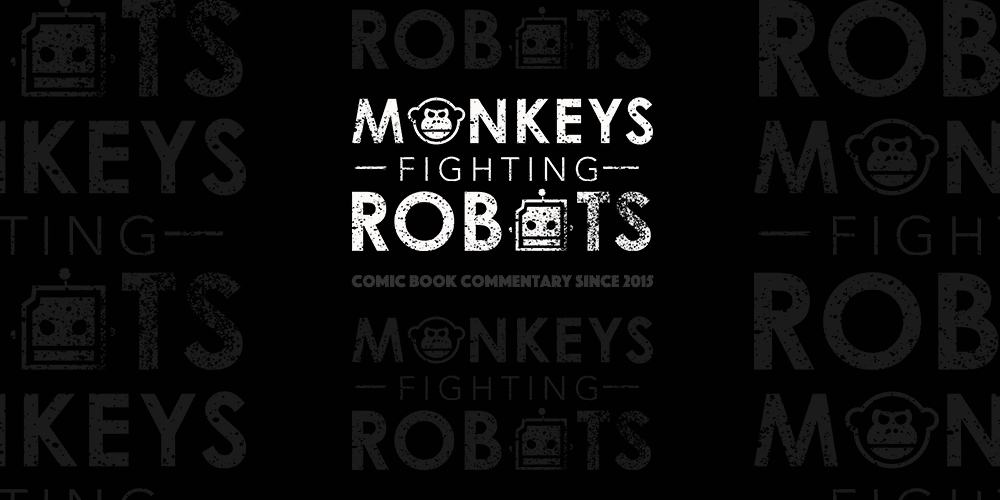 Annabella Sciorra has boarded Luke Cage season 2 as Rosalie Carbone, as revealed by Entertainment Weekly.
The actress will reportedly be playing "a dangerous downtown criminal underworld power player with an eye, and an agenda, toward Harlem."
Sciorra is most known for her work in 1991's Jungle Fever. Most recently, she played Nancy Brass in CSI: Crime Scene Investigation. Additionally, Sciorra was featured on The Sopranos for 3 years.
Luke Cage showrunner Cheo Hodari Coker noted that he is a big fan of Sciorra.
"I've been a huge fan of hers since Spike Lee's Jungle Fever, and Anabella Sciorra is no joke as Rosalie Carbone. You haven't seen her this gangster since her thrilling turn as Tony's formidable flame Gloria Trillo on season 3 of The Sopranos. I'm thrilled her introduction to the Marvel Universe will be on Marvel's Luke Cage."
Along with Coker's comments, Marvel TV's Jeph Loeb had this to say on the new casting.
"We couldn't be happier to be working with such an incredible talent. This character is complex and layered and Annabella is the perfect actress to portray her."
Are you looking forward to Luke Cage season 2 adding Sciorra as Rosalie Carbone? Chime in down below, in our comments section.
The season hits Netflix on June 22.