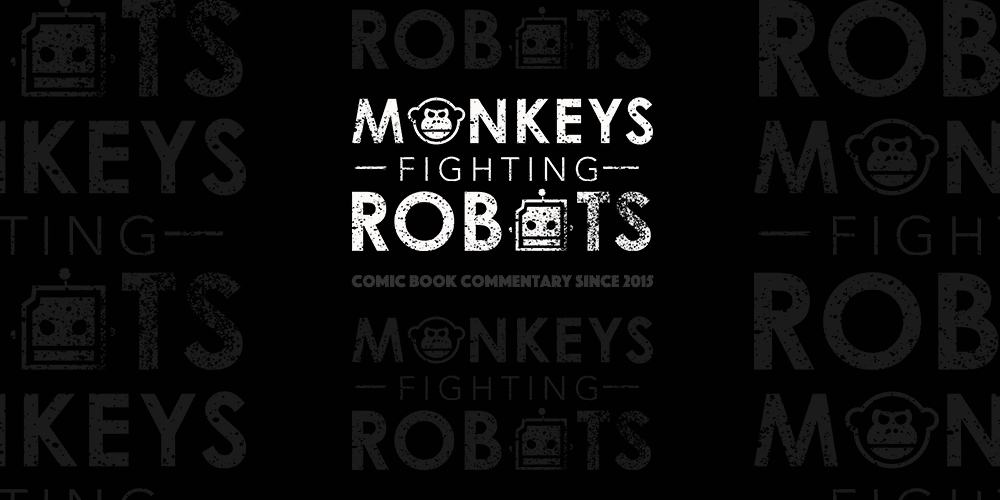 The mix between anime and sports always crosses a fine line. Trying to integrate sports into the show while still retaining anime viewers who avoid the genre. Major stands at the top of all sports anime/manga, by being a masterpiece in every right. Take a look at Major with me, showing that old is truly gold.
So What is Major About?
Honda Goro was born into a baseball family,
his father a professional baseball player in Japan. With a mindset only focused on baseball, Goro trains every day to further hone his skills to achieve the same greatness as his father. Will Goro's love for baseball be enough to weather the hardships of life, no matter how it turns out?
Personal Thoughts
Giving a clear summary of Major without giving away any of the plot is almost impossible with this anime. There are twists and turns right from the beginning and to give it away now would be rude to you, the reader.
What needs to be made clear right from the start is that while this is a sport based anime, it has its fair share of drama. To date, I haven't seen a single sports anime come close to the perfection this show has produced. Being able to teach the basics of baseball to novices, and at the same time keep experts entertained. Keeping the relationships of friends and family together, while being so far apart. Tying together a great story into anime and yet never feeling apart from reality.
What really hooks me in though, is that it is a series with a clear start and end. When you finish the entire series you feel fulfilled, not wanting more to the story or any less. While it is a bit longer, 154 episodes, 3 OVA (Original Video Animation), and 1 movie. Each part helps finish the story or fill you in. By the end of it, I fell in love with the story of Honda Goro. It is the kind of story that is both entertaining and touching, what every anime should aspire to be.
Should You take the Mound?
Yes. It is all I can really say. Both the length of the anime and content included fit hand in hand. It doesn't feel long or drawn out like some of Shounen Jump's titles, or jumping to an abrupt end. Other baseball titles like Diamond no Ace or Ookiku Furikabutte do not come close to what Major has achieved. Instead, what Major does is tell you the story of Honda Goro, and lets you live with him as he pursues his dream. It is all you can really ask for.