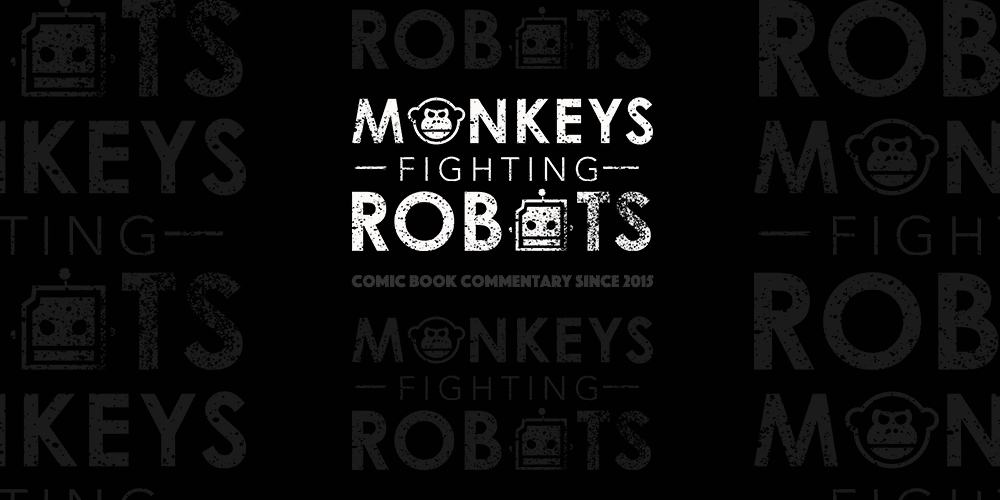 He has nearly 100 acting credits to his resume with various award nominations for his performances, including from the Golden Globes and Primetime Emmys, but Andy Serkis will be recognized at the 55th Annual International Cinematographers Guild's (ICG) Publicists Awards.
Serkis will receive the Motion Picture Showman of the Year Award at the Beverly Hilton Hotel on March 2, 2018. The star has garnered extensive recognition in the science fiction community, having taken on great roles, including, Gollum (The Lord of the Rings: The Fellowship of the Ring), Caesar (Rise of the Planet of the Apes), Supreme Leader Snoke (Star Wars: The Force Awakens) and as King Kong.
"Andy Serkis, with his unparalleled flexibility and understanding of movement, has made motion capture his own," ICG President Steven Poster said. "We are delighted that he will be flying in from England to be with us."
The multidimensional actor made his directorial debut with 2017's Breathe and is currently in post-production, having directed the live-action adaptation of The Jungle Book. Serkis is also set to appear in the movie as the character, Baloo.
Serkis is set to costar in the upcoming Marvel Cinematic Universe project, Black Panther, in which he is reprising his character, Ulysses Klaue (Klaw) from Avengers: Age of Ultron.