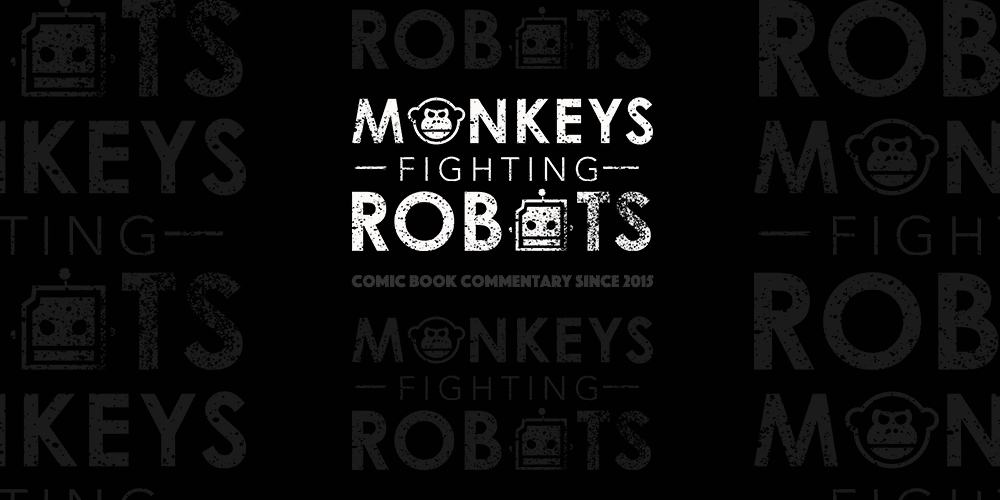 May is really just around the corner, and with spring comes better weather, specifically, better beer drinking weather.
The hardcores never stop drinking it, but a lot of people give up the beer in the winter months. Depending on where you are in the world, hopefully, it feels like spring now. The best thing about that? The outside patios begin to open.
American Craft Beer Week  May 15th-21st.
What exactly does that mean?
For the 12th year in a row, the Brewers Association invites you to celebrate American Craft Beer Week®, the nationwide celebration of U.S. small and independent craft brewers. The weeklong tribute provides an opportunity for craft brewers to share their diversity, creativity, and passion for the beverage they love.
From May 15 – 21, all 50 states will be holding events including exclusive brewery tours, special beer releases, beer and food pairings, tap takeovers and more to celebrate America's ever advancing beer culture.
Events go throughout the entire week, and most importantly dedicated to the beers we love, and the hard working people that make them.
Each town likes to do something different, you can almost guarantee there will be a celebration taking place locally.
This is like Christmas for craft beer lovers, and the makers also get to give back some appreciation for the folks who keep drinking and keeping their dream alive.
You can find all of your Craft Beer Week news from Craftbeer.com, and also from the Brewers Association.
As of November 30, 2016, there were 5,005 breweries in the U.S. Almost all (99%) are small and independent craft brewers. (craftbeer.com)
Support Local. Drink Local. Support Craft!
Be on the look out for Craft Beer Week events in your town!
Until next time beer snobs!