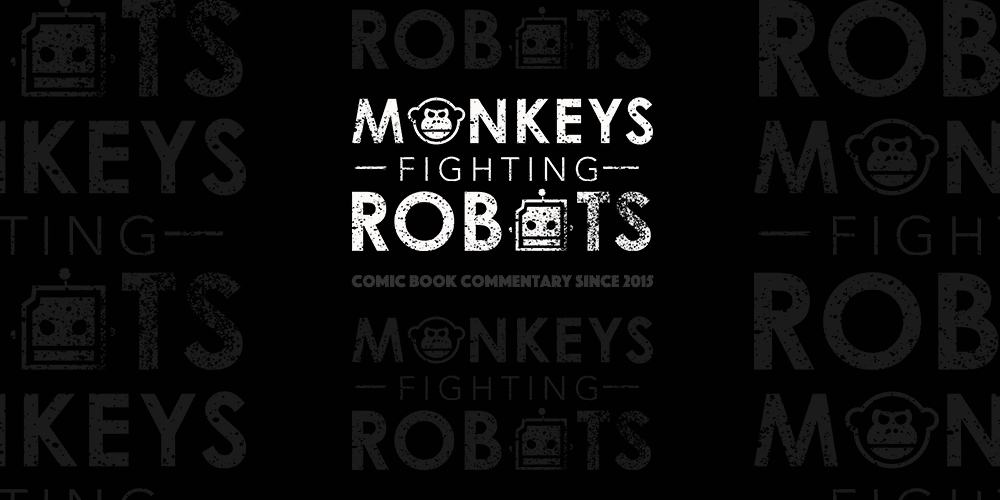 It would seem The Boys will have their hands full in their first season, having to deal with a team consisting of seven highly unstable superheroes.
In case you haven't heard, this is another Garth Ennis project being brought to life once again by the executive producers of AMC's Preacher, Seth Rogen and Evan Goldberg.
The story follows a specialized CIA police unit comprised of Billy Butcher, Mother's Milk, Wee Hughie, The Female and The Frenchman, which together, are tasked with keeping superheroes in line, by any means necessary. This all takes place in a greedy, socially-powerful and sexually perverse world where superheroes are using their abilities to get rich and famous.
The Seven, by far The Boys' biggest antagonists, are made up of: Homelander, Starlight, Queen Maeve, The Deep, Black Noir, A-Train and Jack From Jupiter. Former members include: The Lamplighter and Mister Marathon.
If you have read the graphic novels, then this project, considering what both Rogen and Goldberg have done with Preacher, should be as awesome, hilarious, offensive and gory as you could hope for.
This Ennis/Darick Robertson graphic novel television adaptation is coming in 2019.