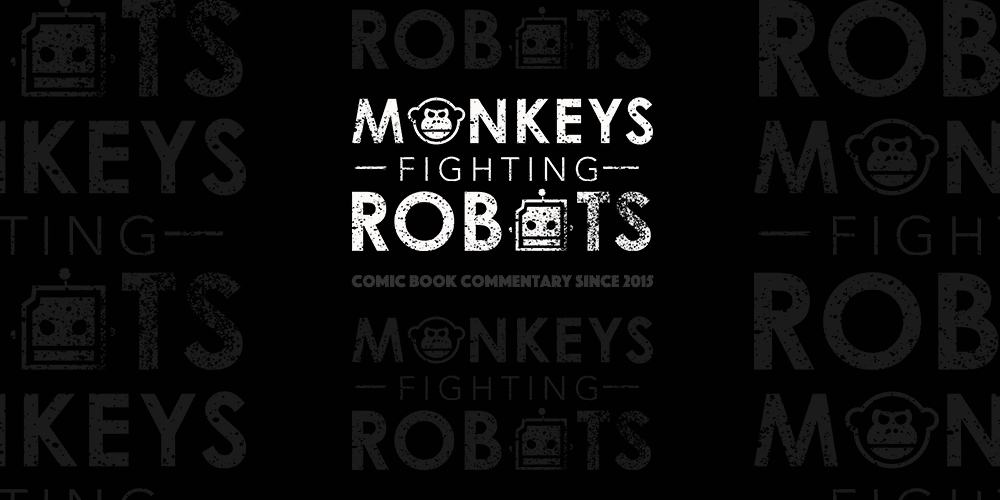 It took 28 years of collecting over 15,000 individual pieces, but Eric Jaskolka, of Des Moines, Iowa, now holds the record for 'Largest Collection of X-Men Memorabilia'.
[embedyt] https://www.youtube.com/watch?v=V0rPpMrKwvQ[/embedyt]
The incredible and 'Uncanny' collection includes comics, action figures, toys, statues, video games, candy, fashion accessories, backpacks and much, much more. He recognizes his most-prized possessions in his X-Men chamber, the entire original run of 1991 Toy Biz action figures. Plainly put, his X-Men room puts all of our fanhood to shame.
He started collecting in 1989, a great time to be a mutant-loving fanboy and fangal, as 1991 saw X-Men #1 become the best-selling first issue of all time and, in 1992, the X-Men Animated Series launched. We all remember sitting in front of the TV on Saturday mornings for that one!
The collection means so much for Jaskolka as his love for the X-Men Universe consists of how diverse it is. He finds inspiration in how the characters seek hope as they fight to find their place in society and, despite all their adversity, all continue to battle and persevere.
What's more impressive, he claims all items featured in the video made up roughly just 80% of his entire collection and that he had about 40 more boxes of memorabilia in reserve.
"It's great to be recognized," Jaskolka said. "I like to share my accomplishments with others. Actually, I think my kids enjoy it more, because they like to show their friends my collection."
With Disney having purchased much of 21st Century Fox, including mutants and the Fantastic Four, his collection will no doubt continue to grow. Surely, Marvel, Hasbro and Funko, among others, will all celebrate with some great new items as the MCU gets bigger.