SAMURAI DOGGY #2 hits your local comic book store September 14th, but thanks to AfterShock Comics, Monkeys Fighting Robots has an exclusive five-page preview for you.
About the issue:
As Samurai Doggy and his robo-vulture mentorRei set out to uncover the truth behind Doggy's mother's brutal murders, he first must unravel a gangster scheme within a popular amusement park – but will he be able to take down the gang, or will they take him down first?
The series is by writer Chris Tex and artist/letterer Santtos. The main cover is by Santtos.
Check out SAMURAI DOGGY #2 preview below: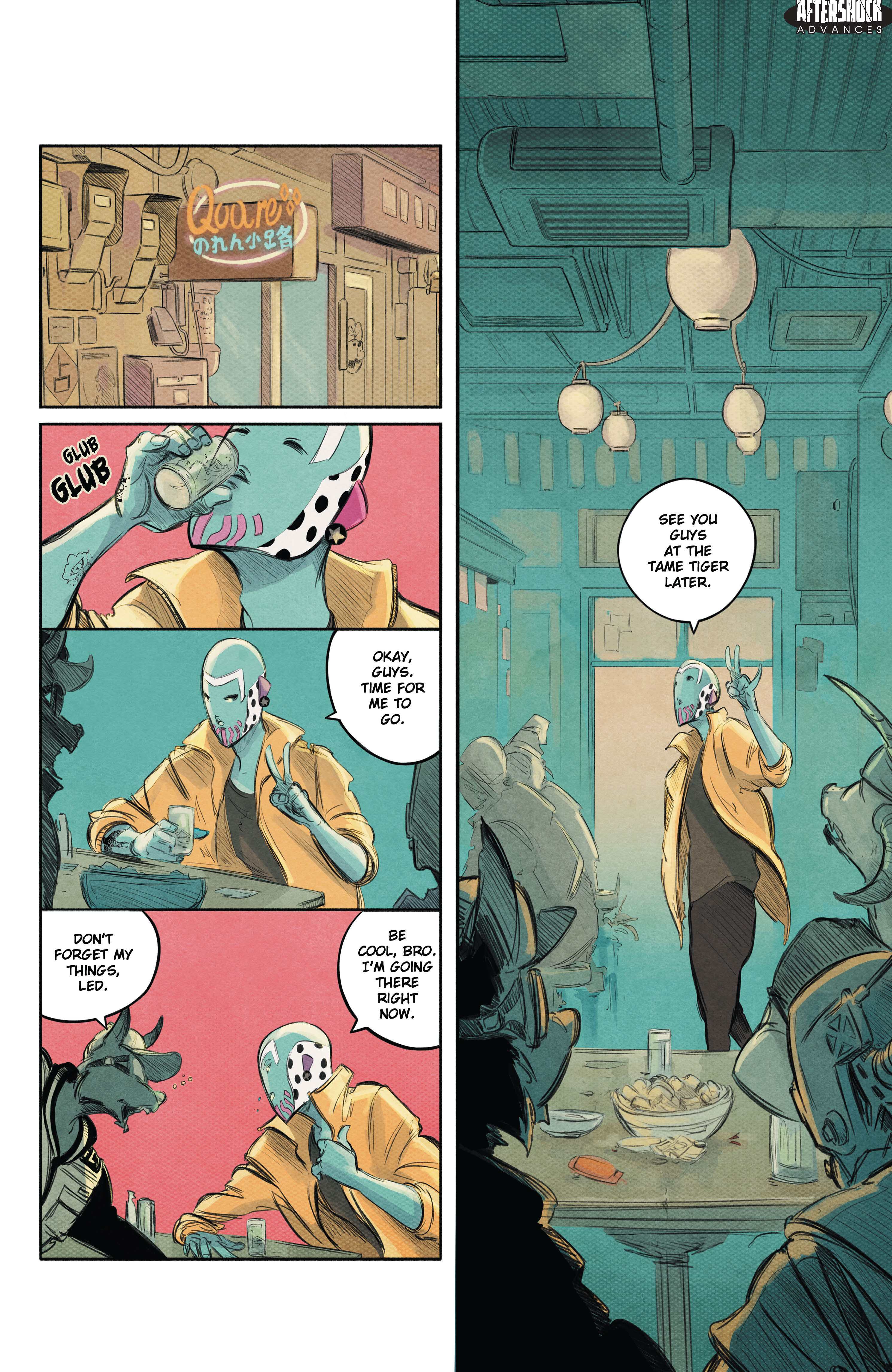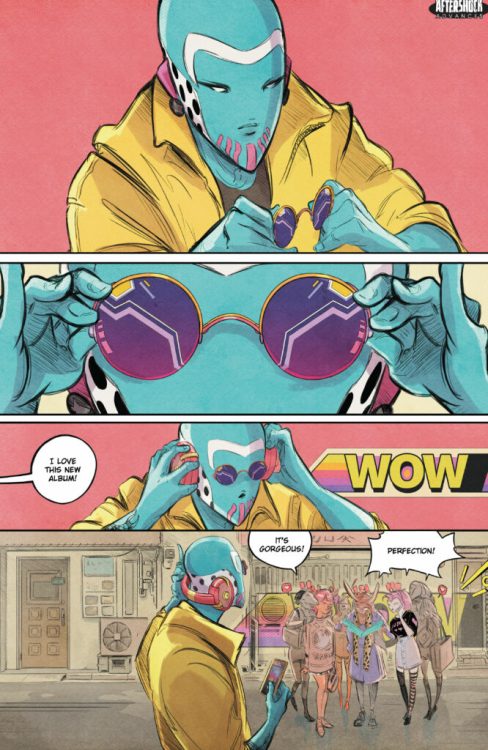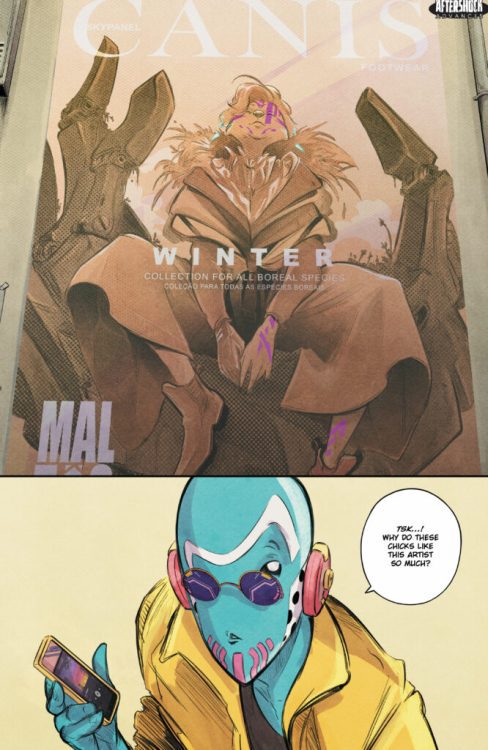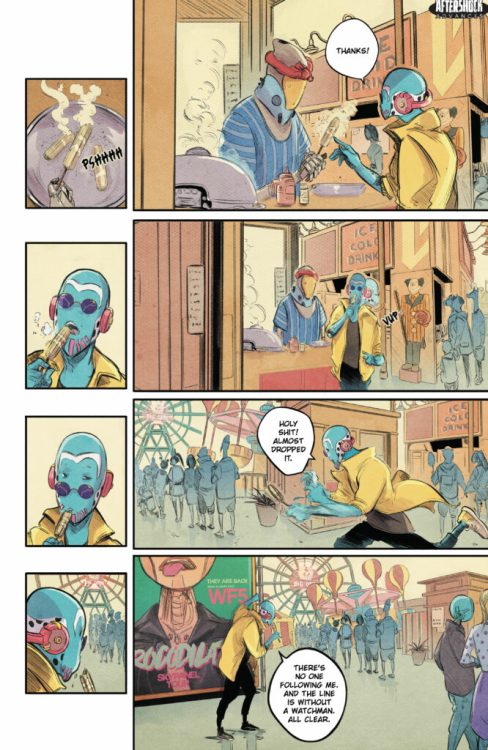 ---
Did you pick up the first issue of SAMURAI DOGGY? Sound off in the comments!