BABYTEETH #20 hits your local comic book store September 22nd, but thanks to AfterShock Comics, Monkeys Fighting Robots has an exclusive four-page preview for you.
About the issue:
Everything ends. Sadie prepares her son to meet his maker. Can the apocalypse be called off?  
Stay tuned for the exciting climax to BABYTEETH!
The series is by writer Donny Cates and artist Garry Brown, with colors by Mark Englert, and letters by Taylor Esposito. The cover is by Brown and Englert.
Issue #20 marks the series finale of BABYTEETH, which launched in 2017. It's the story of Sadie Ritter, a teenage mother whose baby turns out to be the antichrist. Their journey is an epic quest full of action, hellfire, and demon raccoons. If you haven't read it yet, we highly recommend you pick it up and read it in its entirety now that it's concluding.
Check out the BABYTEETH #20 preview below: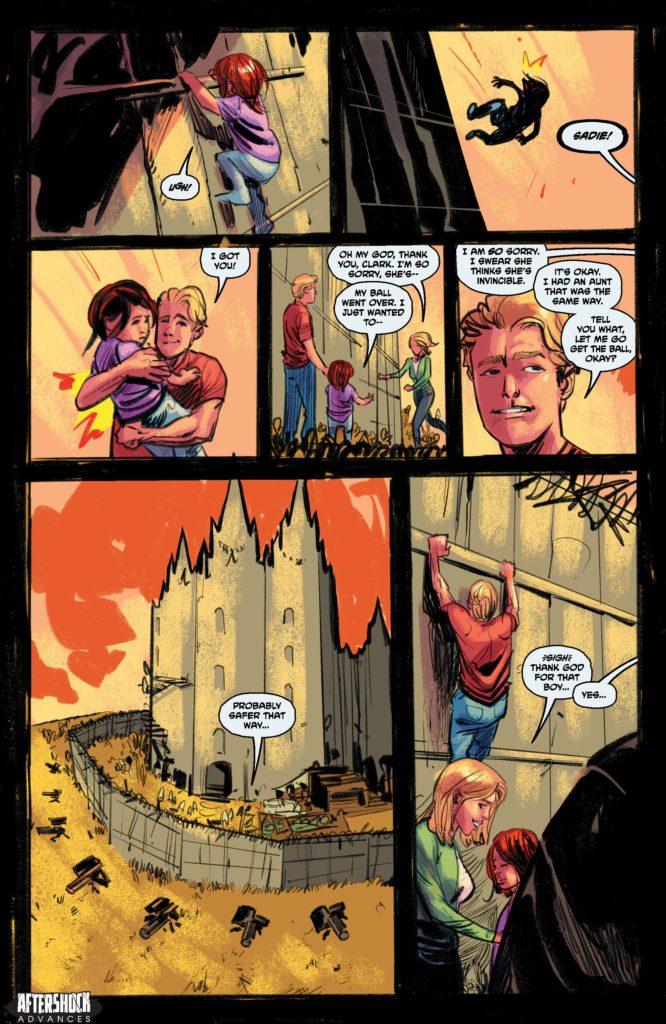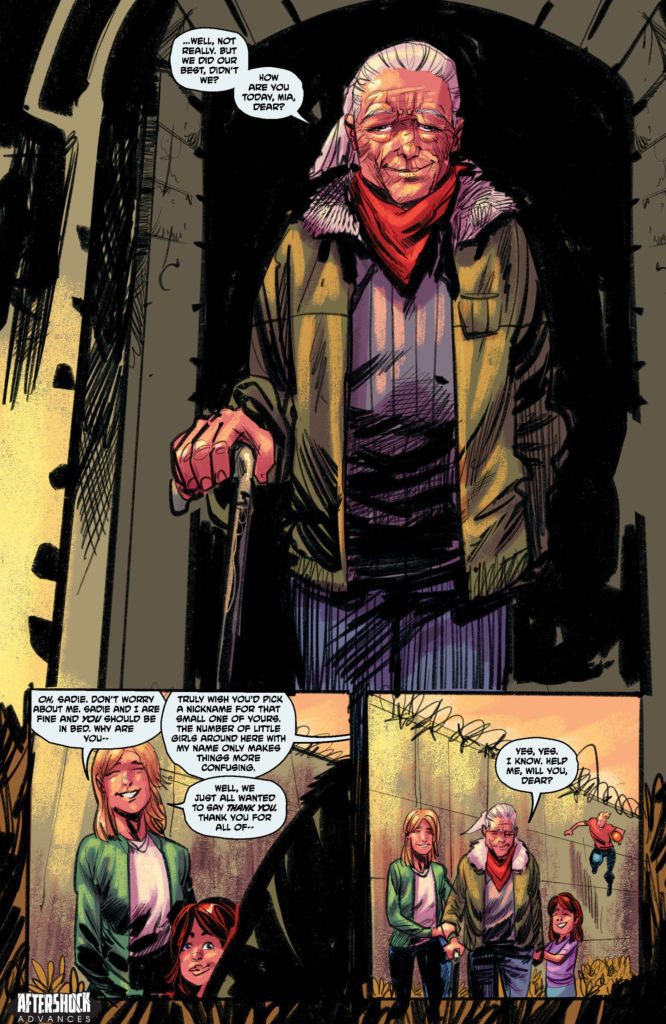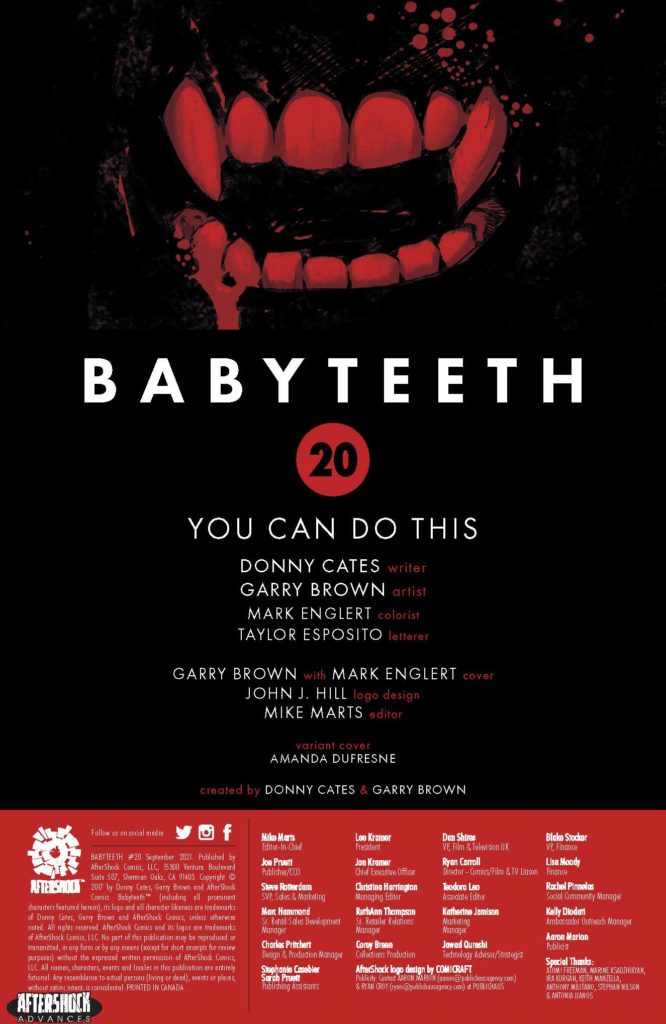 ---
Have you been reading BABYTEETH from the start? Sound off in the comments!