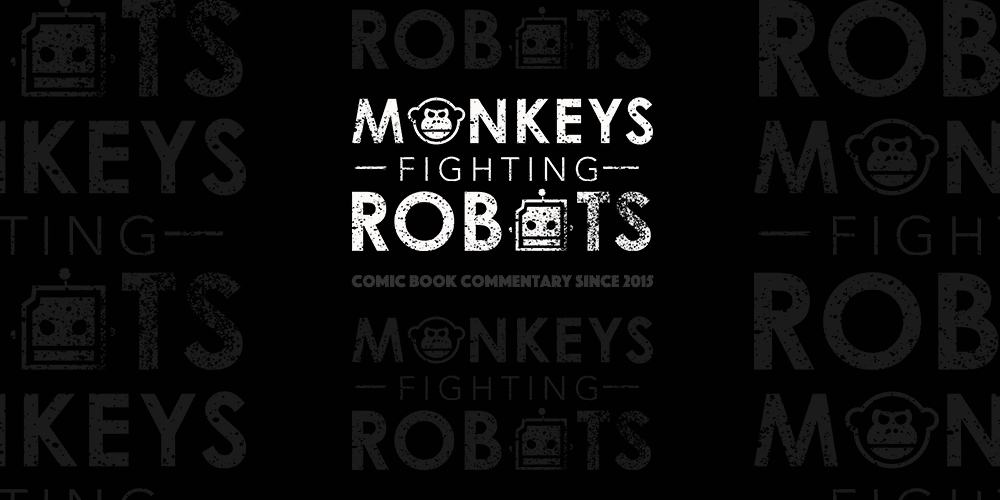 While not much action, the new Action Comics arc intrigues with its new villains and mystery.
The Bendis era of Superman has begun. During the Man of Steel miniseries, a few storylines were laid out for the coming series. One storyline, which will be expanded here in Action Comics involved a mystery of arsons in Metropolis. Superman worked alongside the Fire Department to fight the fires, but the mystery of the cause stumps even the greatest minds. At the end of the miniseries, however, a little boy reveals that it was Superman that was causing these fires. This couldn't be true, right?
**Some Spoilers Below**
Story:
After another night on patrol, Clark heads to the Daily Planet for the usual news round-up. During the meeting, Ms. Goode, a new reporter, files a story of Superman causing the fires across Metropolis. Taken aback by this claim, Superman heads to the fire station to speak with Deputy Chief Moore. The pair confronts the kid, who admits that he was paid by "some bald guy," to say it. As Clark begins his investigation into this person, a group of what appears to be gang leaders meet in secret to discuss their plans.
With a name like Action Comics, one would expect a ton of action within the issues. This is not the case, but there is quite a bit to enjoy. Superman's presence makes the lawbreakers in this issue look like incompetent idiots, which is quite funny. Superman approaches a crook firing a machine gun at him as he catches bullets, all the while he's asking them about the fires with a smile on his face. It's hilarious to see moments like this, but still, have severe investigation moments and intrigue. This new threat is intriguing, and I can't wait to see where the story goes with them. There are, however, two problems with this story. As I mentioned before, there isn't that much action, with it only being the opening. Then there is the final page that left me frustrated and with questions. Those two nitpicks aside; I had fun with this issue.
Art:
Patrick Gleason hops into illustrating this Action Comics arc and knocks it out of the park. His style has always fit Superman comics by walking a line between being cartoonish but not enough for readers to be distracted from the serious parts. Alejandro Sanchez helps the illustrations with his masterful colorwork, allowing the world to feel warm and welcoming. It looks great and is a perfect match for Action Comics, as well as Superman in general.
Conclusion:
This was a nice first issue for the arc, despite the nitpicks. It's humorous and intriguing with its characters and story with art to match. I cannot wait to see where the story, as well as the series as a whole, goes from here.