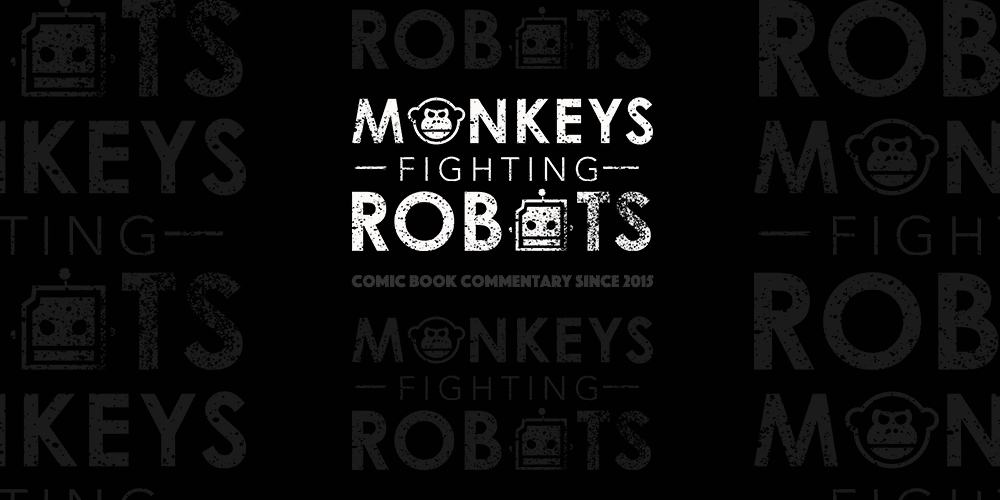 On this episode of the Telly Buddies Podcast, discussion revolves mostly around the first two episodes of Game of Thrones. Aside from HBO's big shows, we discussed The Ranch's renewal, Wet Hot American Summer's new anthology series, and on-set photos of Neil Patrick Harris for A Series of Unfortunate Events. Sylvester Stallone may be entering the world of television, and Superman's home world may get its own Gotham-esqe series on Syfy.
FAIR WORD OF WARNING: The Telly Buddies Podcast often contains spoilers, as the show is meant to be an up-to-date podcast that talks about new developments. This episode contains some spoilers for Game of Thrones, Veep, and Silicon Valley.
https://soundcloud.com/telly-buddies-635287709/episode-3-a-series-of
Telly Buddies podcast is hosted by Jon Barr, an avid TV fan and writer on Monkeys Fighting Robots (if you didn't guess). Guests this week are Andres Osorio and Simon Johnston. Artwork created by Scott Ginsberg, and intro/outro music is "Nevermind the Books," as performed by Mourning Todds.
Telly Buddies Topics Covered (In Order)
-Sylvester Stallone as a TV Mafia Boss (3:14)
-The Ranch Renewed for Season 2 (5:02)
-John Krasinski Michael Bay Jack Ryan Amazon Show (8:03)
-Krypton TV Show (11:34)
-Neil Patrick Harris in A Series of Unfortunate Events (14:17)
-Wet Hot American Summer: Ten Years Later (17:29)
-HBO Renews Game of Thrones/Silicon Valley/Veep (24:13) CONTAINS SPOILERS FOR ALL THREE SHOWS, PLUS HOUSE OF CARDS
-Game of Thrones S06 Eps 1&2 Thoughts (34:17) CONTAINS SPOILERS FOR GAME OF THRONES, OBVIOUSLY
Do you have any topics you'd like to hear about? Send any television-related questions to tellybuddiespodcast@gmail.com. Also, follow us on Twitter @TellyBuddies, subscribe to our SoundCloud feed, and subscribe/rate/review on iTunes!