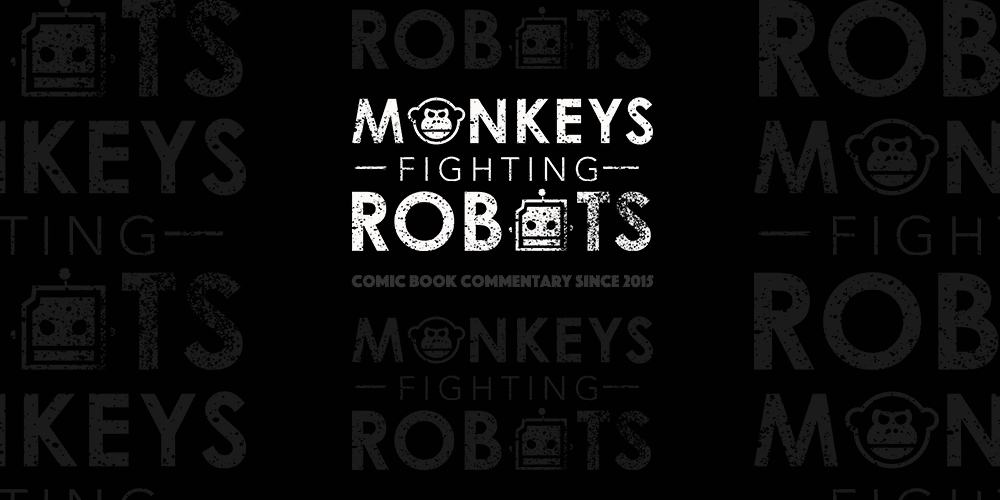 The Academy Awards usually get lots of people talking, because there's always a film that doesn't get recognition.
Earlier today, the announcement brought a diverse group of nominations. This year's ceremony will not be a "White Oscars" like last year.
La La Land leads the pack with 14 nominations. The film matches the record of James Cameron's Titanic. Moonlight has eight nominations. Hacksaw Ridge earns six nominations. These include Best Picture and Best Director for Mel Gibson. Denzel Washington's Fences lands four nominations.
On the other hand, Martin Scorsese's Silence did not receive any major nominations. The only nod is for Best Cinematography. Then again, the film has been subject to mixed reviews and poor box office. Clint Eastwood's Sully won a single nomination for Best Sound Editing.
In terms of Best Actor performances, the nominees are a solid bunch. Casey Affleck is in for Manchester By The Sea. Ryan Gosling is in for La La Land. Andrew Garfield continues his string of acclaim for Hacksaw Ridge. Denzel Washington has a nod for Fences. Finally, Viggo Mortensen is a surprise nominee for Captain Fantastic.
Michael Keaton's performance in The Founder is not a nominee. While the film is in limited release, critics have been praising his turn as Ray Kroc. Sadly, it appears Keaton has slipped between the cracks. So did Tom Hanks for his work in Sully.
Emma Stone and Ruth Negga each score Best Actress nominations. Isabelle Huppert sneaks into the race for her work in Elle. Natalie Portman is there for her subtle performance in Jackie. Amy Adams did not receive a nod for her performance in Arrival. Somehow, Meryl Streep got into the Best Actress category for Florence Foster Jenkins.
Dev Patel gets a nomination for his turn in the true story drama Lion. Mahershala Ali has a nod for his role in Moonlight. Lucas Hedges gets his first nomination for Manchester By The Sea. Aaron Taylor-Johnson is overlooked for his work in Nocturnal Animals. Instead, co-star Michael Shannon nabs a nomination for Best Supporting Actor.
As for the technical categories, there is a wide range of nominations. Rogue One has two nominations for VFX and Sound Mixing. Doctor Strange also has a nomination for VFX. Civil War didn't get any nominations. Deadpool didn't land a nomination for Best Makeup.
One thing is certain, though. Everyone will be tuning in to watch on February 26th.