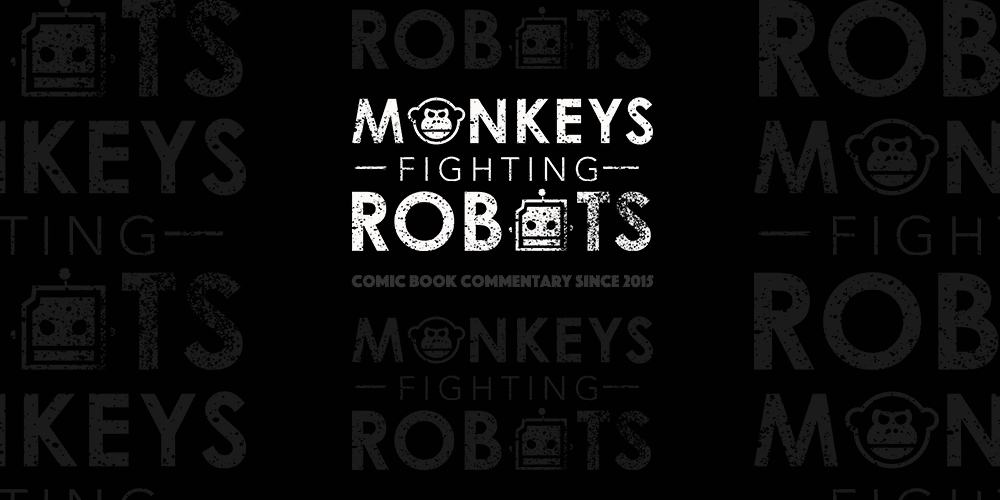 Although we don't have a lot of information regarding the very anticipated Han Solo spin-off movie, Woody Harrelson did offer up some juicy bits while promoting his latest film, Wilson, on The Tonight Show with Jimmy Fallon. Check out the clip below.
As far as I can recall, there's no "Beckett" ever mentioned in previous movies or novels. So it sounds like a totally new character. But if anyone can mentor a roguish charmer like Han Solo, it's Harrelson! What do you guy think? Comment, discuss, and speculate below!
The untitled Star Wars: Han Solo film is scheduled to be released on May 25, 2018. It is directed by dynamic duo Phil Lord and Chris Miller (21 Jump Street/The Lego Movie).