The DCEU Makes A Fierce Comeback With This 'Wonder Woman' Trailer
How can someone not be excited for this? 'Wonder Woman', directed by Patty Jenkins, is shaping up to be a masterpiece with each look. Gal Gadot's Wonder Woman is going to be this generation's Ellen Ripley; mark my words.
The newest trailer shows so much more than we've seen before but still doesn't give too much away. I'm impressed with the marketing route DC has taken this year after their polarizing 2016. It seems like they've taken a few notes from what the public wants.
But what does this mean for the 'Wonder Woman' film? This new trailer feels has serious 'Game of Thrones' meets World War 1 vibes going on. The third trailer shows we are going to spend some time with a young Diana as she trains to become Wonder Woman. More time on Themyscira is good, as the land of the Amazons looks gorgeous. How much time we will spend on this origin story is unknown.
Also, the trailer still doesn't give away much about the villain. It's been leaked due to some toys at the 2017 Toy Fair so you can easily find it but I won't spoil it for fans here. Maybe this mysterious bad guy will explain some of Diana's backstory as well? It's hinted that her mother Hippolyta is hiding something from her; how long till that is revealed?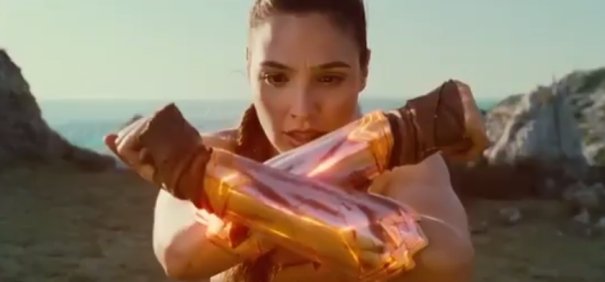 'Wonder Woman' will be released on June 2, 2017.
Let me know what you think in the comments below!